The Bishop's Palace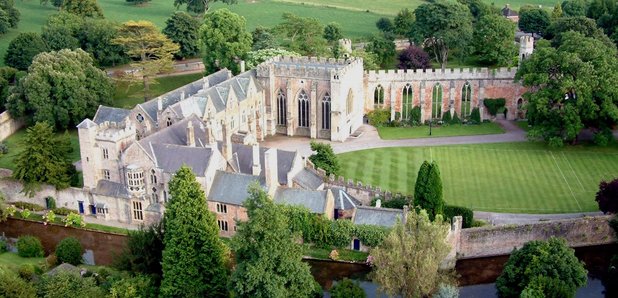 Home to the Bishops of Bath and Wells for 800 years, Bishops Palace is a stunning medieval palace for all to enjoy.
Surrounded by a breathtaking moat, just cross the flagstone drawbridge to experience a true hidden gem in the heart of the City of Wells.
There are 14 acres of RHS partner gardens to explore, including the beautiful well pools from which the city takes its name, family events, free guided walks, gifts from the shop and perhaps even a slice of cake with your afternoon tea.
You are also welcome to look around the Bishop's private Chapel, explore the ruined Great Hall and meet the famous mute swans who live alongside the moat and ring a bell when they want food.
Find them:
The Bishop's Palace
Wells, Somerset, BA5 2PD
Tel: 01749 988111