The Bristol Balloon Fiesta 2018 with Bristol Energy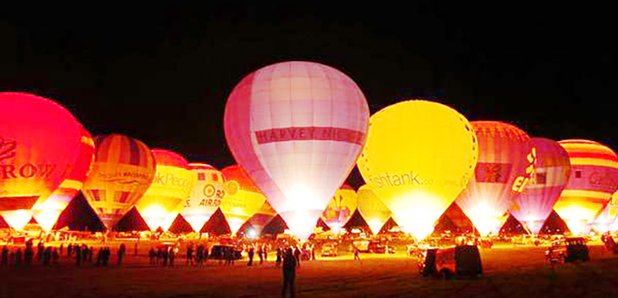 The weather didn't put a stop to us witnessing an incredible mass hot air balloon ascent, a nightglow, an extra special fire nightglow and a load of special shapes to celebrate the 40TH YEAR of The Bristol International Balloon Fiesta, in partnership with Bristol Energy.
The Bristol International Balloon Fiesta is Europe's largest annual meeting of hot air balloons, attracting over 150 Hot Air Balloons from across the globe.
AND THIS YEAR IT CELEBRATED IT'S 40TH YEAR!
Over 100 balloons took to the skies from Ashton Court Estate on Saturday morning, and they lit up at the evening balloon glows. There was entertainment for all the family including fairground rides, delicious food stalls and bars, balloon tethering, model aircraft displays and live local music.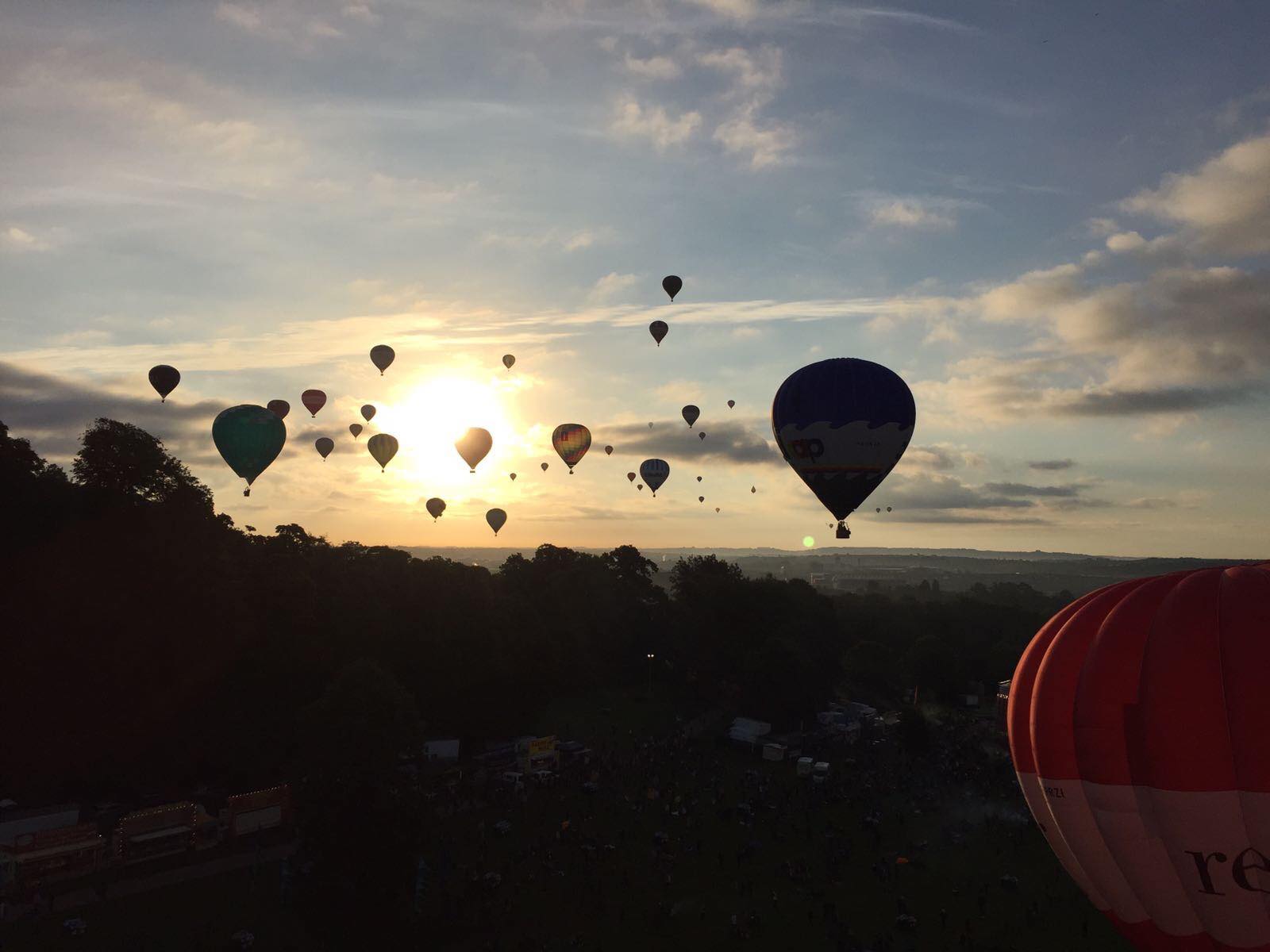 ABOVE: The balloons look incredible in one of last years morning ascents.
BELOW: Lighting up in time to music the balloons come alive in the evening glows!
The Bristol International Balloon Fiesta is supported by the city's gas and electricity company Bristol Energy , you can visit www.bristol-energy.co.uk/ for more information.
To find out more about this year's festival, visit http://www.bristolballoonfiesta.co.uk or follow @BristolBalloon