The Best Pictures From Celebrity Football 2018!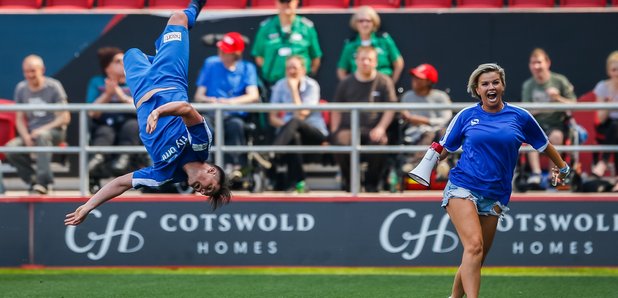 See all the best bits from Heart's Celebrity Football Match for Make Some Noise at Ashton Gate, Bristol!
WHAT AN INCREDIBLE DAY!
Celebs, selfies and screamers - Heart's Celebrity Football match at Ashton Gate had it all!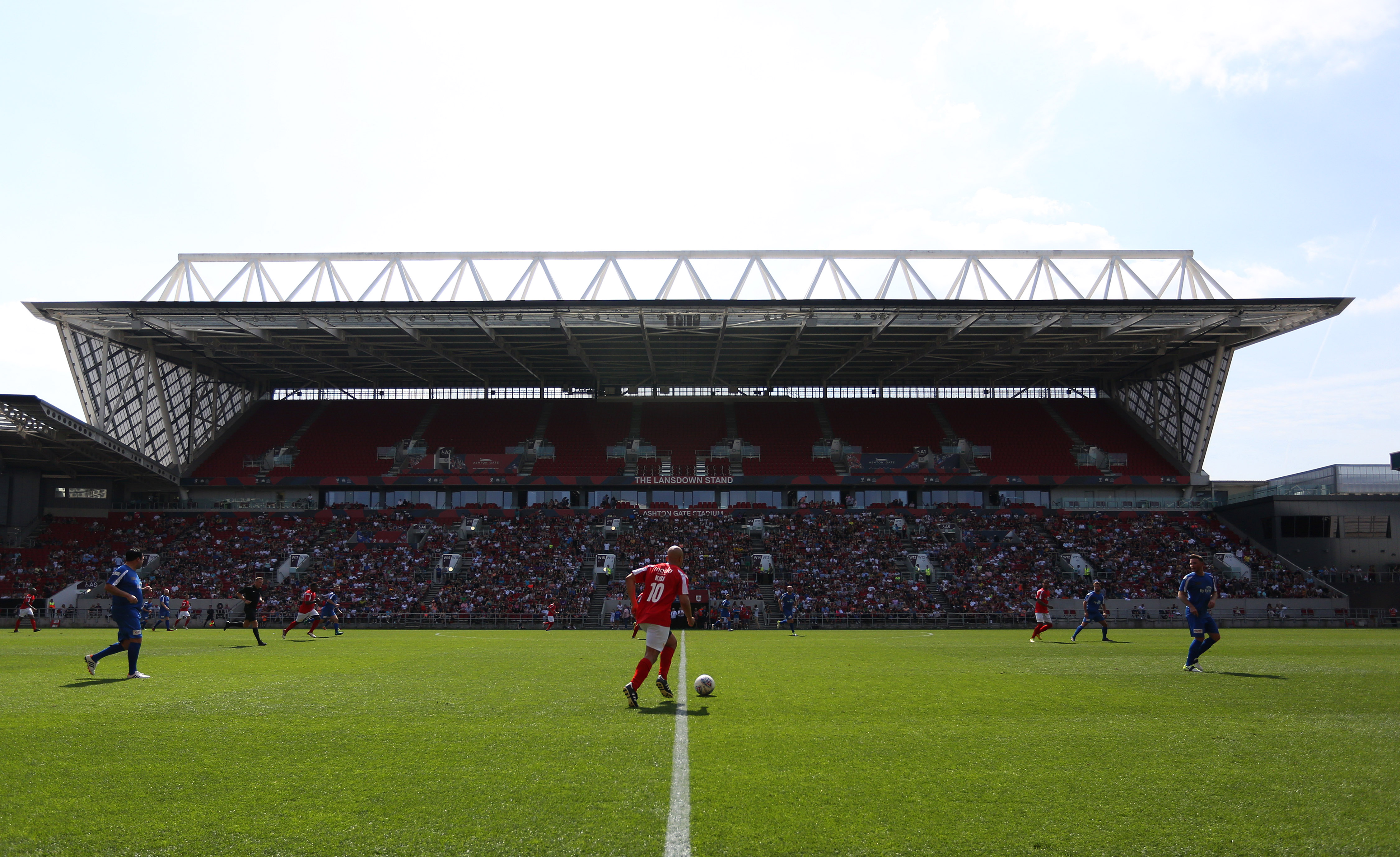 Lee Latchford-Evans' (Steps) red team were behind 3-4 to Jake Wood's (EastEnders) blue team at halftime but stormed back to finish winners with the scoreline ending 9-6!
Here are some of the best bits from the day!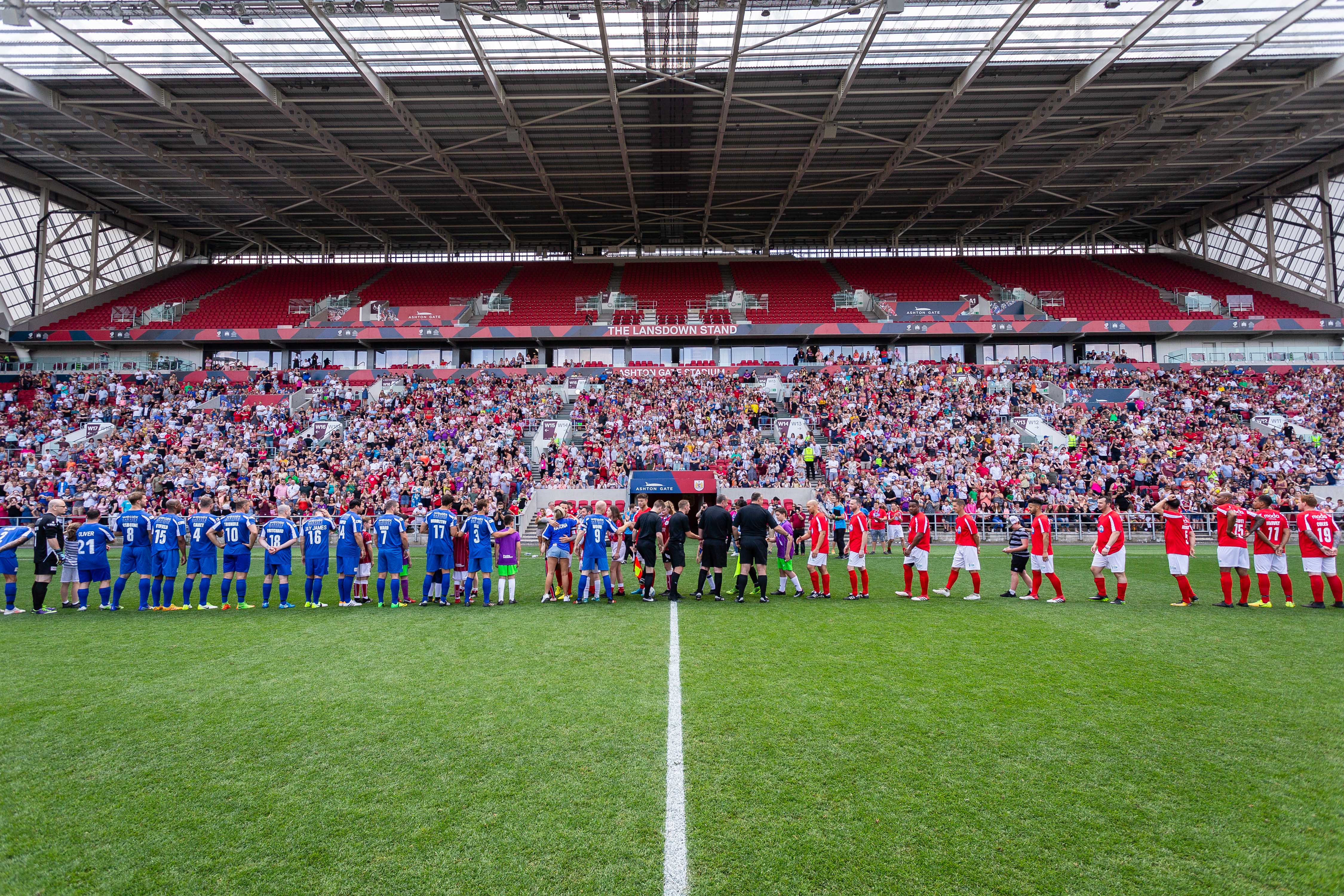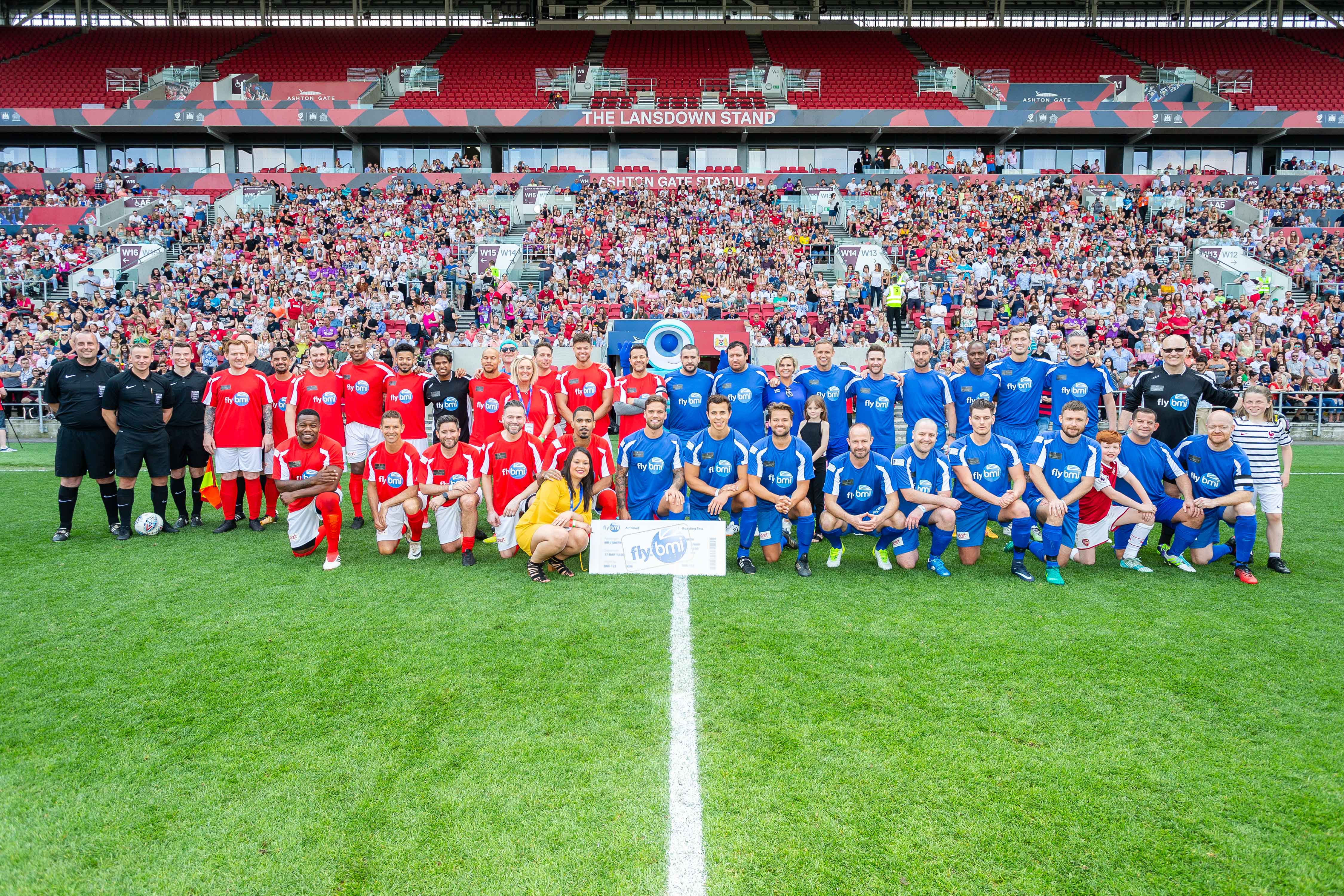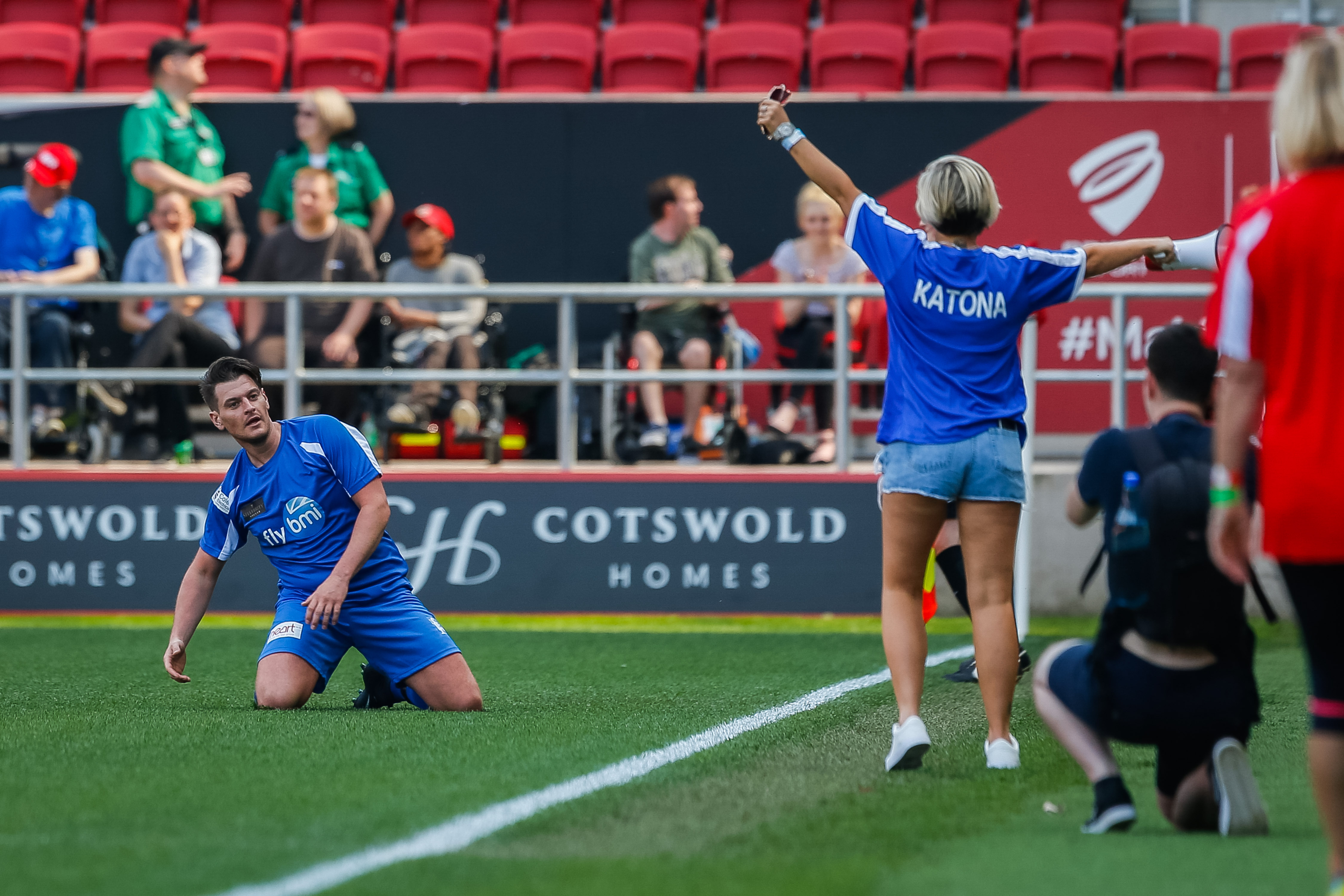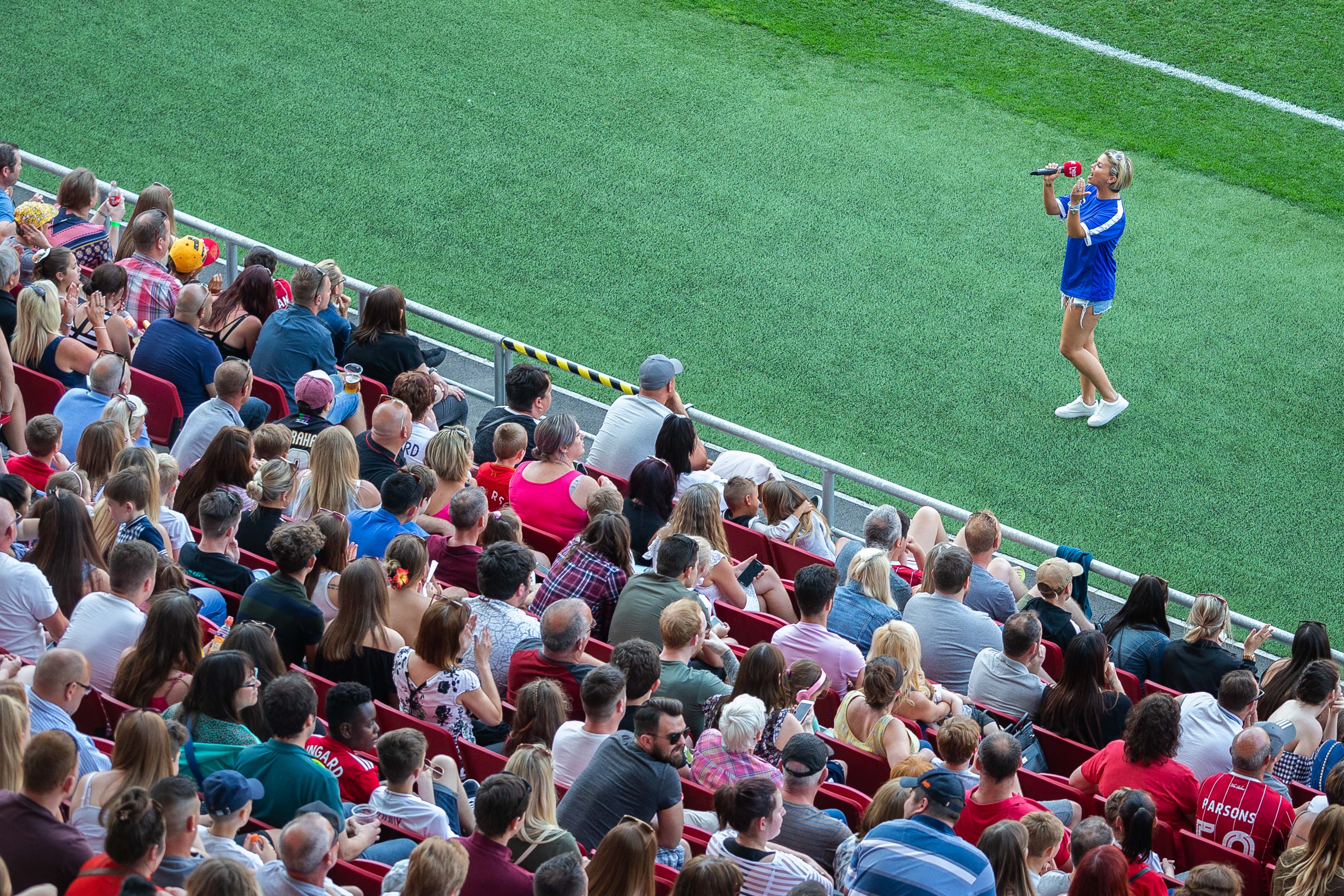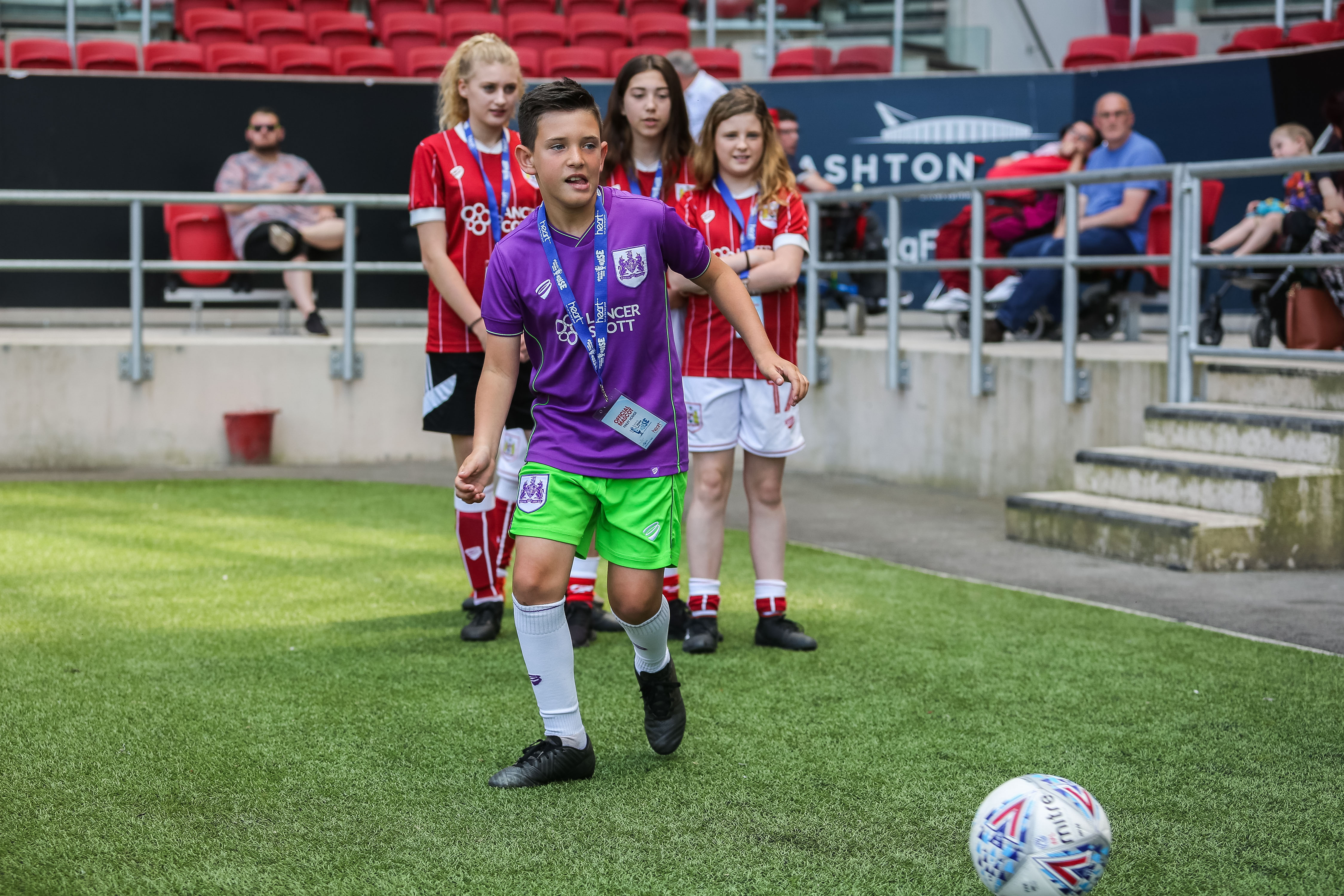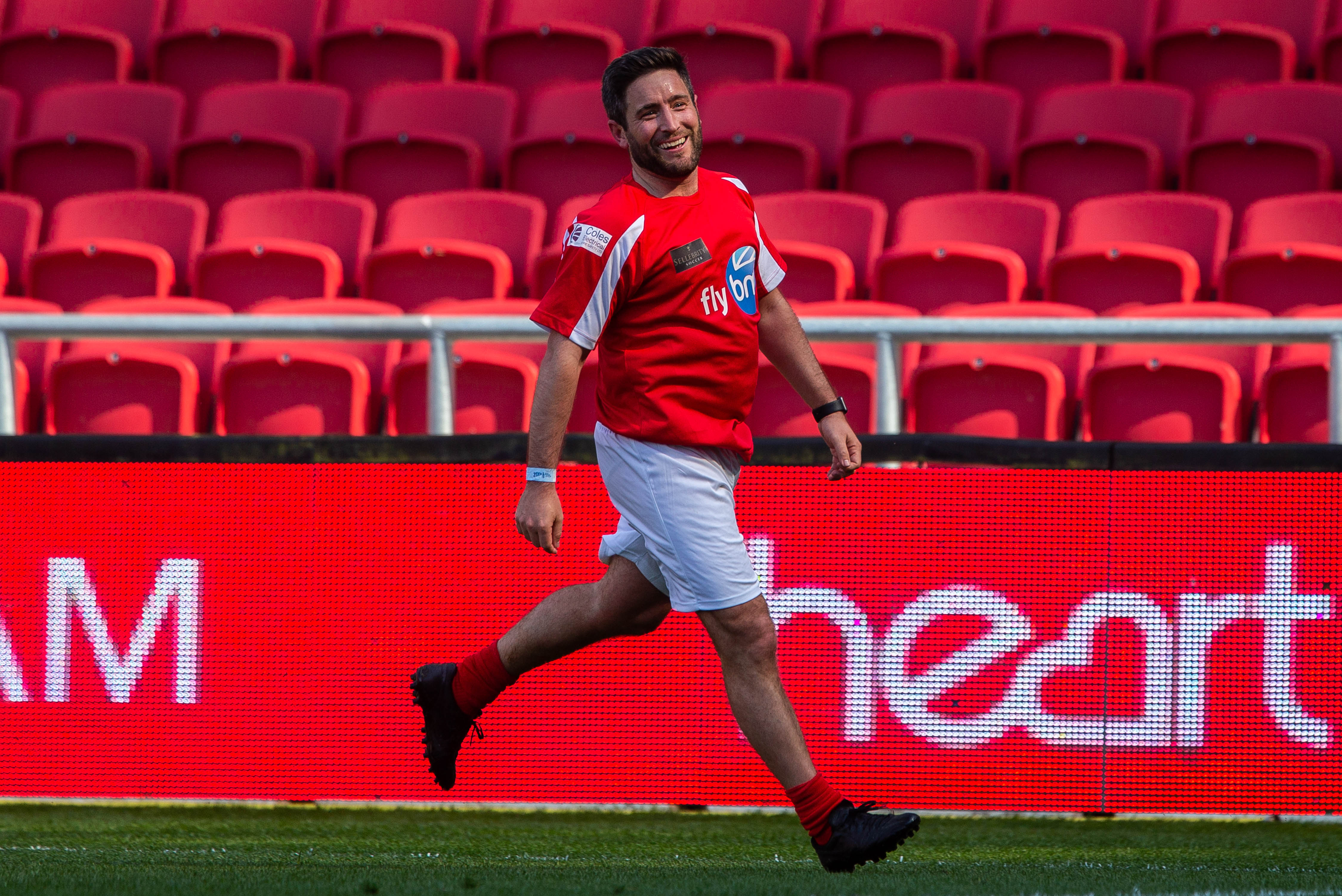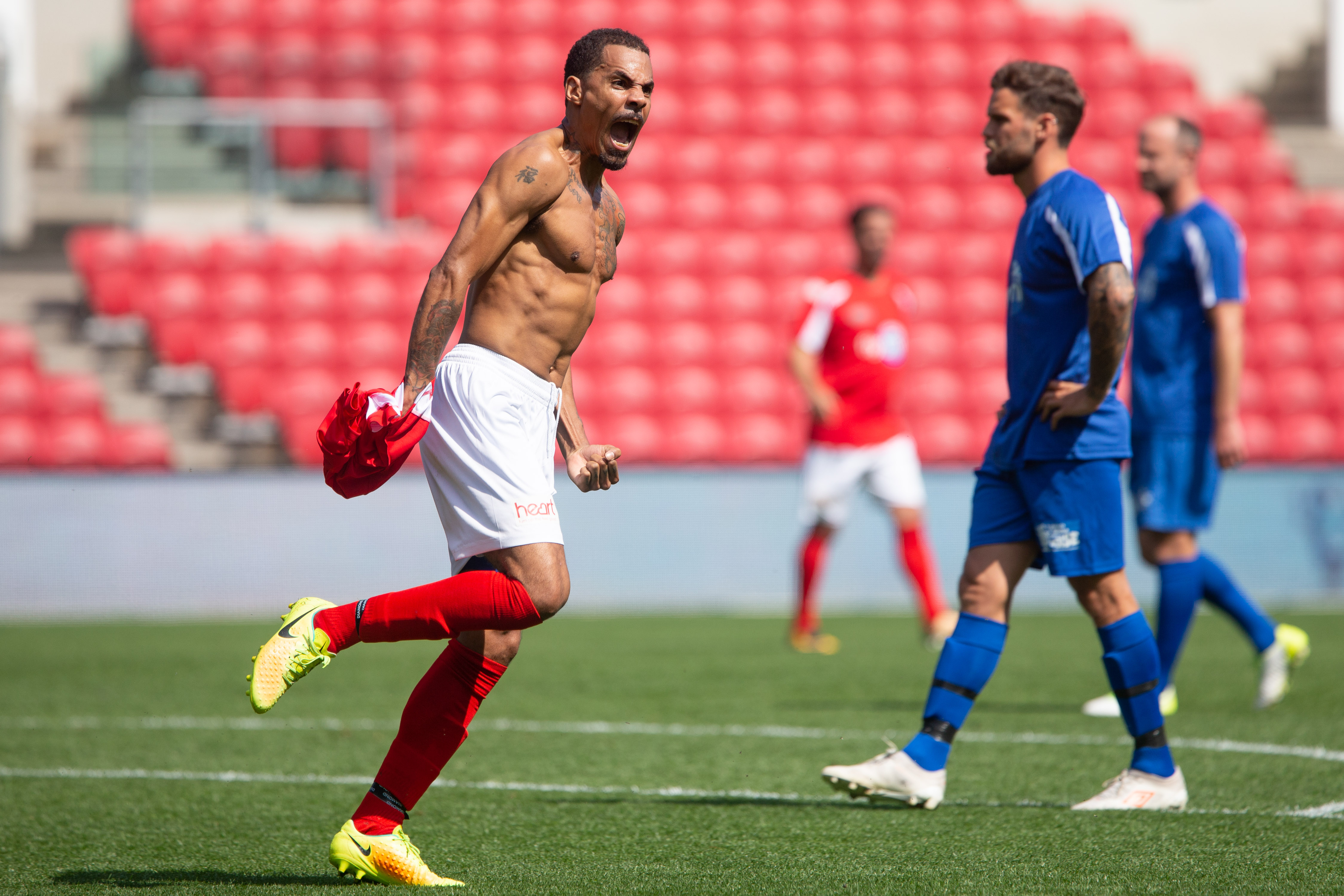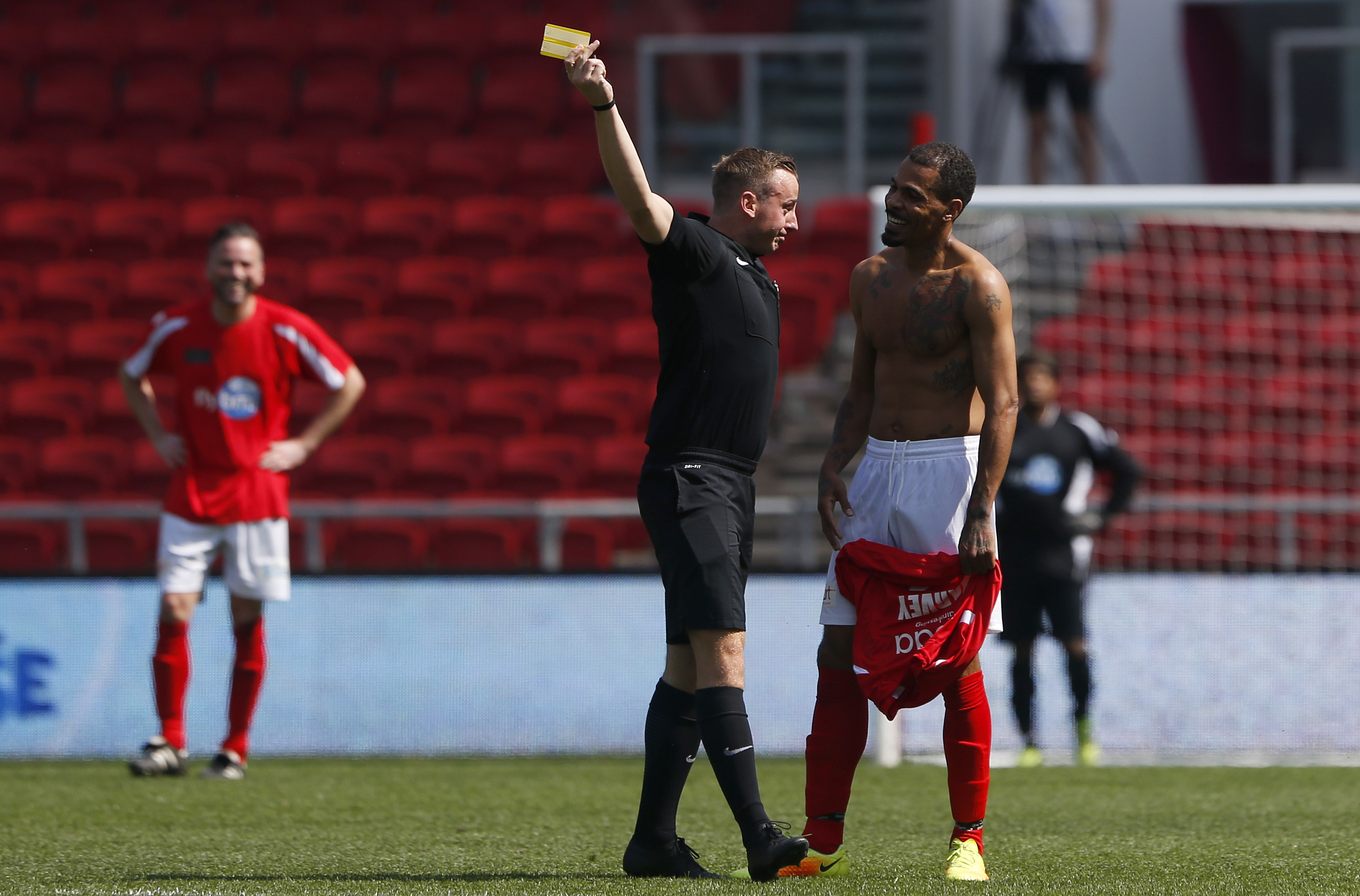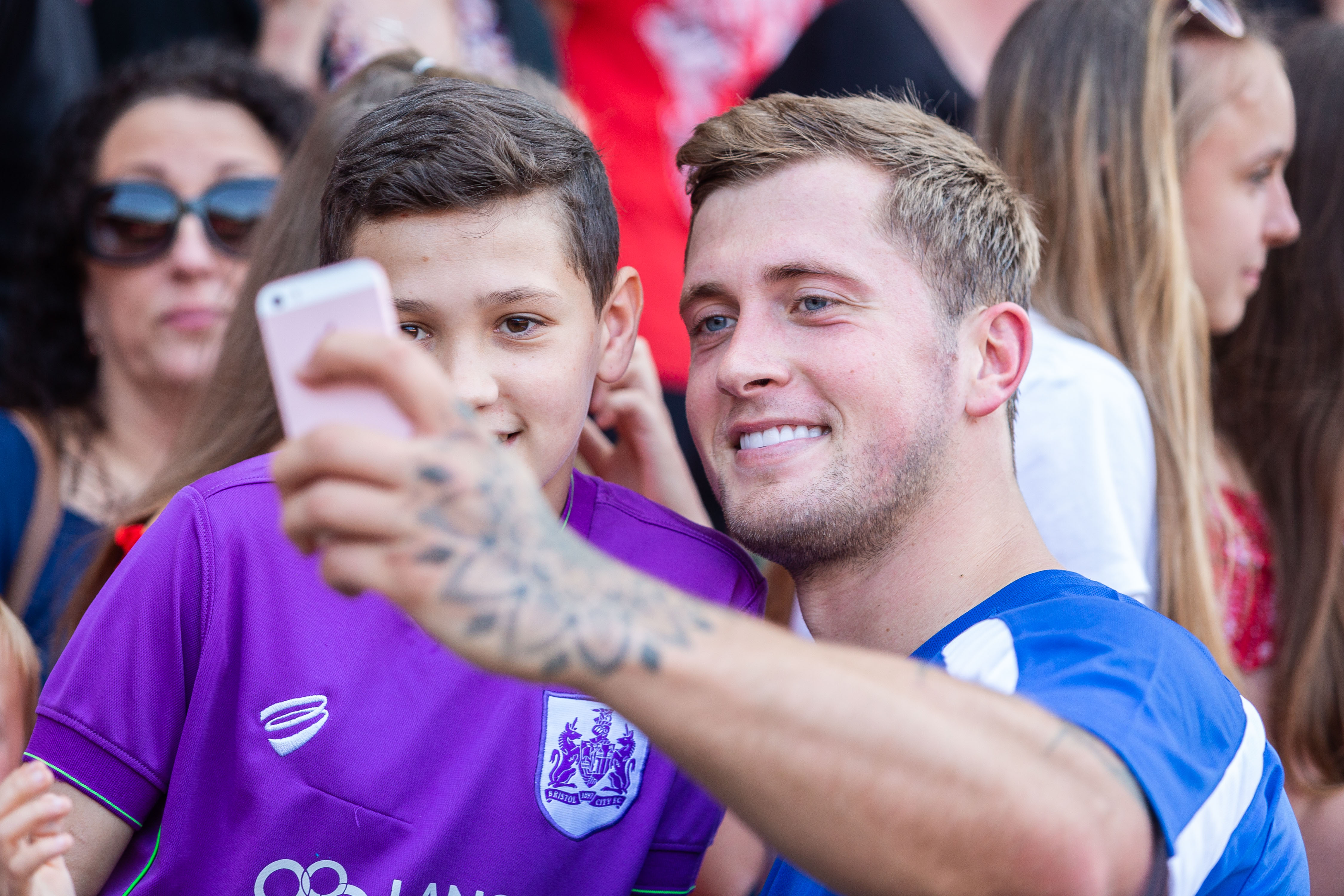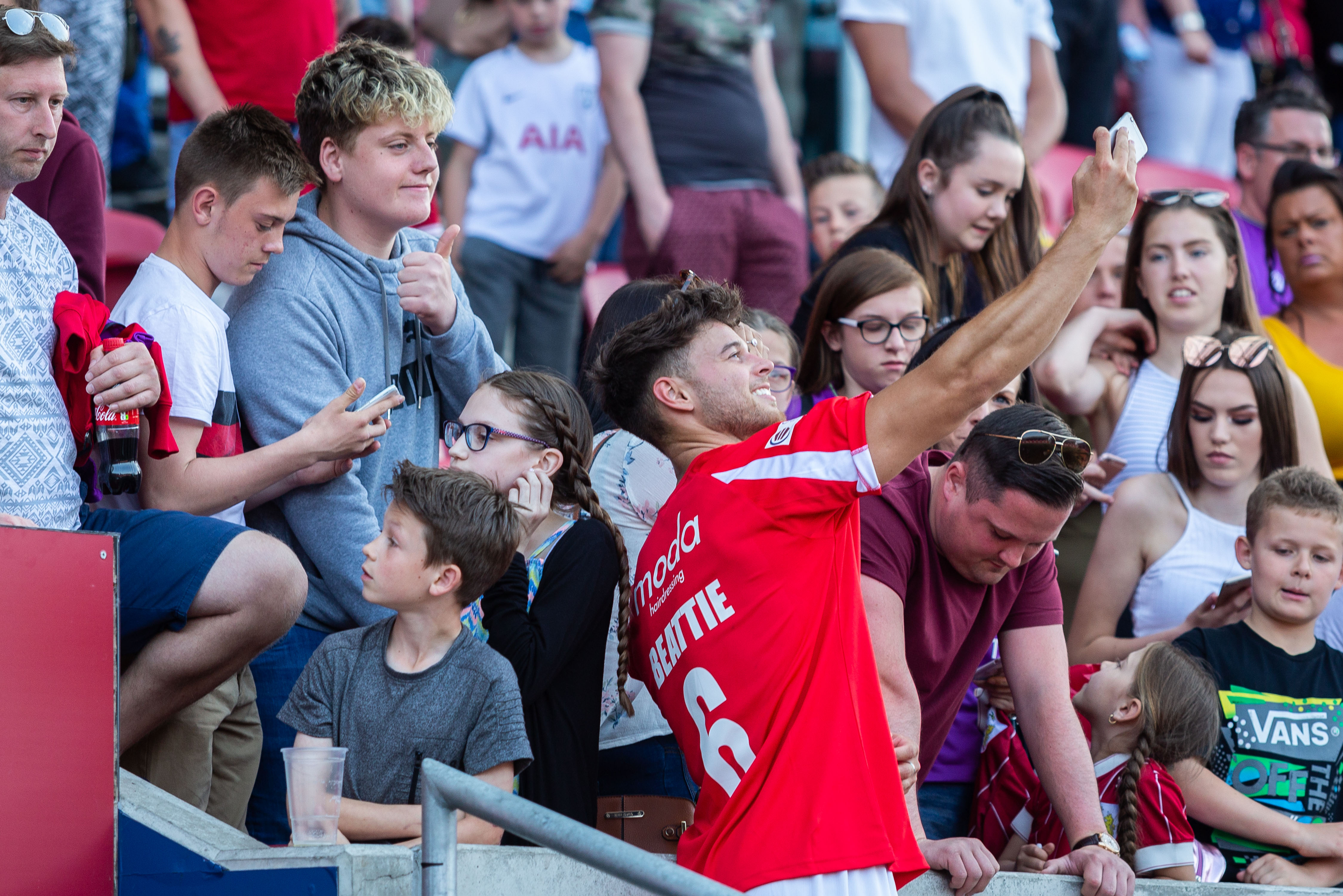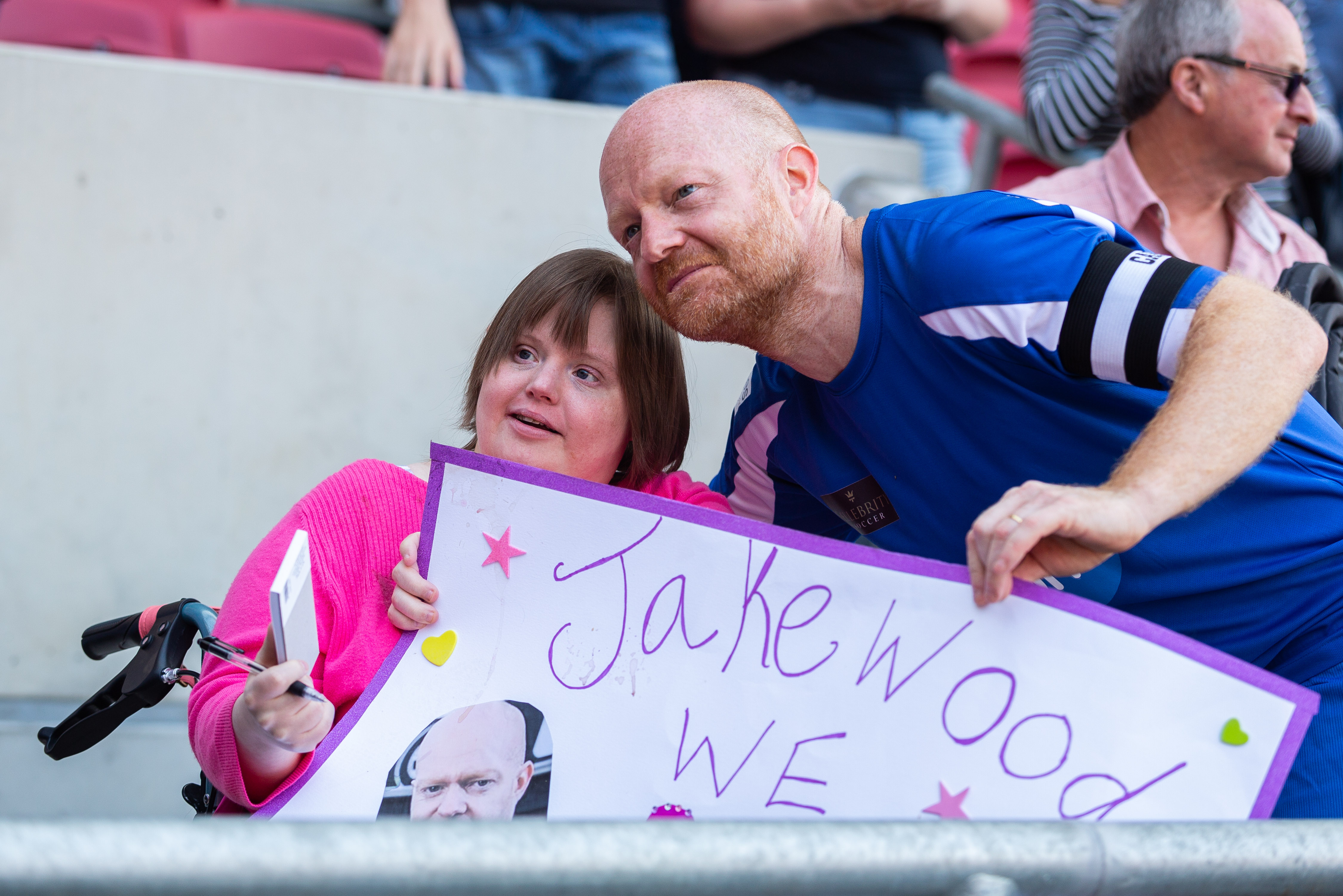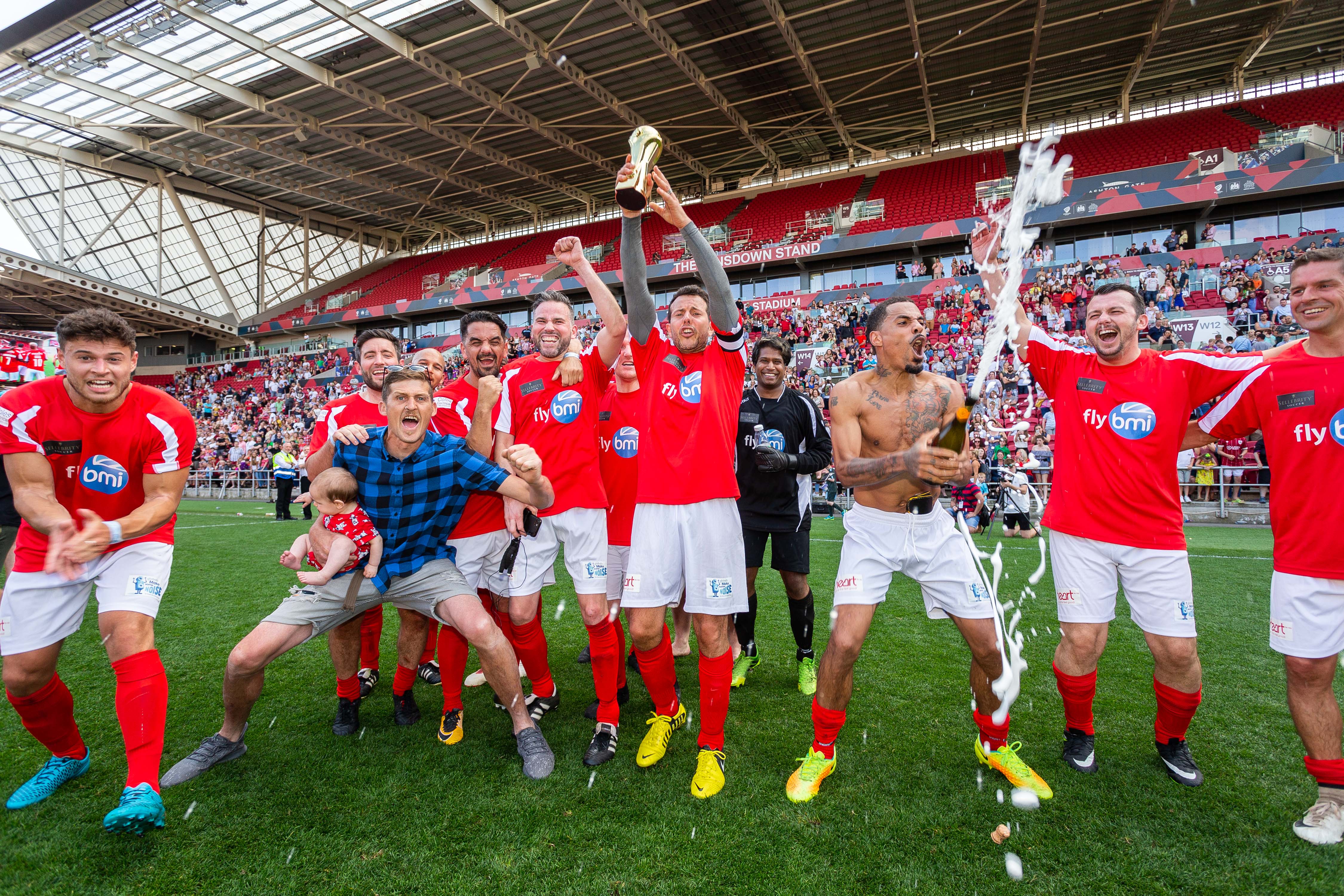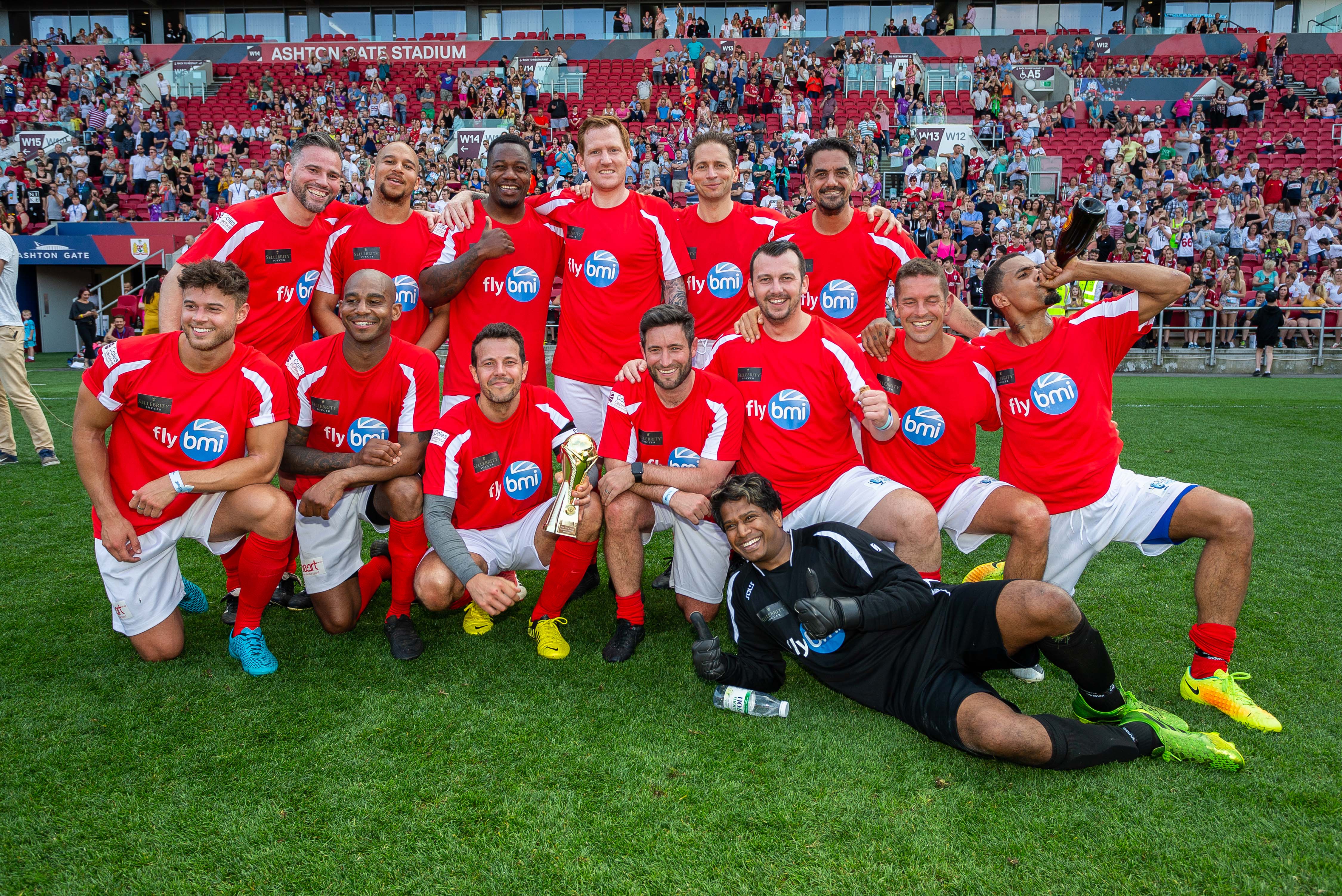 See you next time!