Avon & Somerset Police Begin Recruiting
2 February 2016, 04:00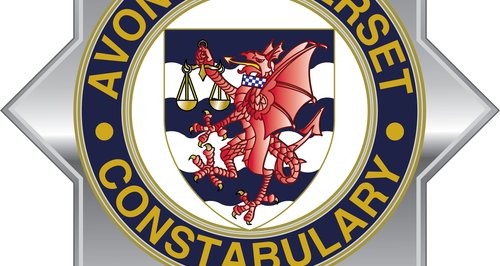 Avon and Somerset Police are taking on new recruits.
The force is looking for 120 officers a year, over the next three to four years.
Recruitment opens 12pm on 2 February, with candidates invited to complete an online registration and eligibility check. This stage of recruitment will close at 5pm on 10 February.
Following registration, candidates will be asked to complete an online assessment and application form.
Chief Constable Andy Marsh said: ''Choosing a career in policing offers a meaningful and valued job, protecting people and helping to change their lives for the better.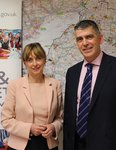 ''We want to see people from all walks of life and all corners of the force area apply, bringing new blood and fresh experiences to policing in Avon and Somerset. It's important that our workforce reflects the communities we serve to build trust. That's why we're actively encouraging people from all backgrounds through our Representative Workforce programme to consider a career in policing.
''It's been a difficult few years for policing, with significant challenges to save money, so I'm especially delighted to be announcing the recruitment of new officers in my first week as chief constable. I look forward to welcoming ambitious new candidates who can help us make a difference and support our mission to make the communities of Avon and Somerset safe and feel safe.''
PCC Sue Mountstevens said: ''I'm delighted that the Constabulary are once again recruiting new police officers. Policing is a challenging and rewarding job and it is vital that the service reflects the communities it serves. It's great that the doors are open once again and I would encourage people from all backgrounds to apply.
''People relate to people and different people can bring different life experiences to the role of a police officer. It is only by embracing this diversity that Avon and Somerset can be the best policing service for local people. I want all residents to be safe and feel safe and having frontline officers, out on the beat, within our local communities is key part of that.''
Find out more here