Banksy Takes Over The Tropicana
20 August 2015, 09:00 | Updated: 14 September 2015, 12:48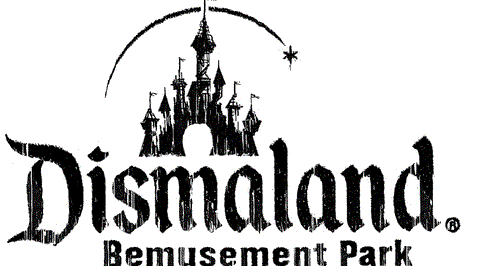 Street art fans will be flocking to Weston-Super-Mare this summer for a major new international art exhibition.
Banksy's latest creation Dismaland is being held at the Tropicana on the seafront for the next 5 weeks.

It includes a new collection of Banksy satirical art and sculpture and also features pieces by artists from around the globe including Damien Hirst, Jenny Holzer and Jimmy Cauty.

The exhibition will be open from this weekend, seven days a week. Ticket details are on the official website (link below)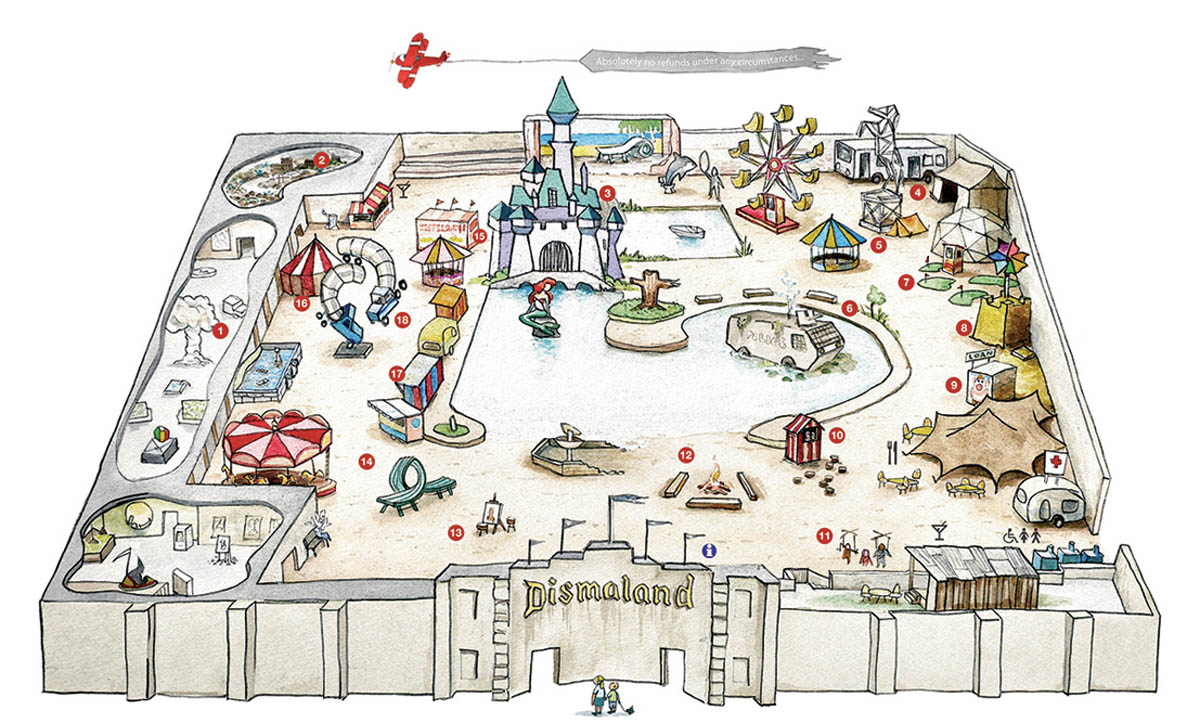 Banksy said: "I loved the Tropicana as a kid, so getting to throw these doors open again is a real honour."

Cllr Nigel Ashton, Leader of North Somerset Council, said: "It gives me enormous pleasure to be hosting this world-class art exhibition in North Somerset, as well as great relief to be able to talk about it, finally.

"We have been working closely with the organisers for months now, and for obvious reasons, have had to remain tight-lipped about the true nature of the event. In fact, only four people in the entire council knew what was really happening.

"I had a preview of the exhibition while it was still being assembled last week, and I have to say, it is absolutely brilliant. As well as entertaining, it's also incredibly thought provoking.

"I am hugely proud that North Somerset Council is hosting this event. As well as welcoming the many thousands of people who will visit over the coming weeks, from all over the world, we are also keen to use this event to profile North Somerset, the opportunities that are here, and our ambition for the area."
They have created a special page with advice for people coming to Weston-super-Mare to see it - more HERE

See the official Dismaland site HERE