Boston Tea Party Ban Single Use Coffee Cups
1 June 2018, 11:17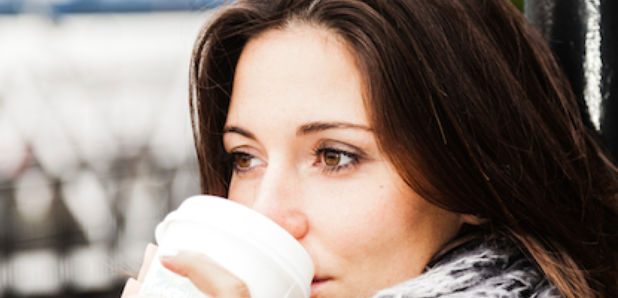 Boston Tea Party, which was launched in Bristol, has become the first independent coffee chain in the UK to ban single-use coffee cups.
Bosses say they are taking steps to reduce the number of plastics they give to their customers.
They have already ditched plastic straws, using paper ones instead, and plastic water bottles have been replaced with glass ones from Bristol-based Frank Water.
Figures suggest only 1 in 400 of the estimated 2.5 billion plastic coated coffee cups used in the UK every year are recycled.
Boston Tea Party say that is why they have banned disposable coffee cups in all of their cafes from Friday 1st June.
Instead, you will need to take your own cup, buy or pay to borrow one at any branch.
A spokesperson for Boston Tea Party said: "We dream of a future where our children marvel at the fact that pre-2018 we would regularly use a cup once and throw it away. The discarded cup could then take centuries to decompose. When you consider it in those terms, it really is senseless."