Bristol Heart Ward Let Parents Down
30 June 2016, 00:01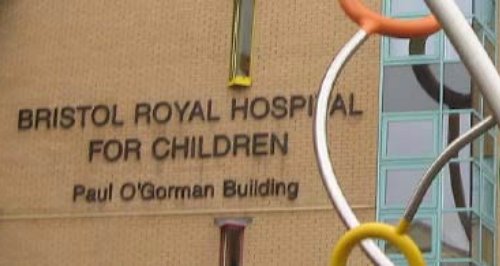 A review's found parents were let down by cardiac services at Bristol Children's hospital but there's no evidence to suggest there are failings as extreme as the Bristol Heart Scandal in the 90s.
32 recommendations have been made for the Bristol Trust, NHS England and the Department for Health.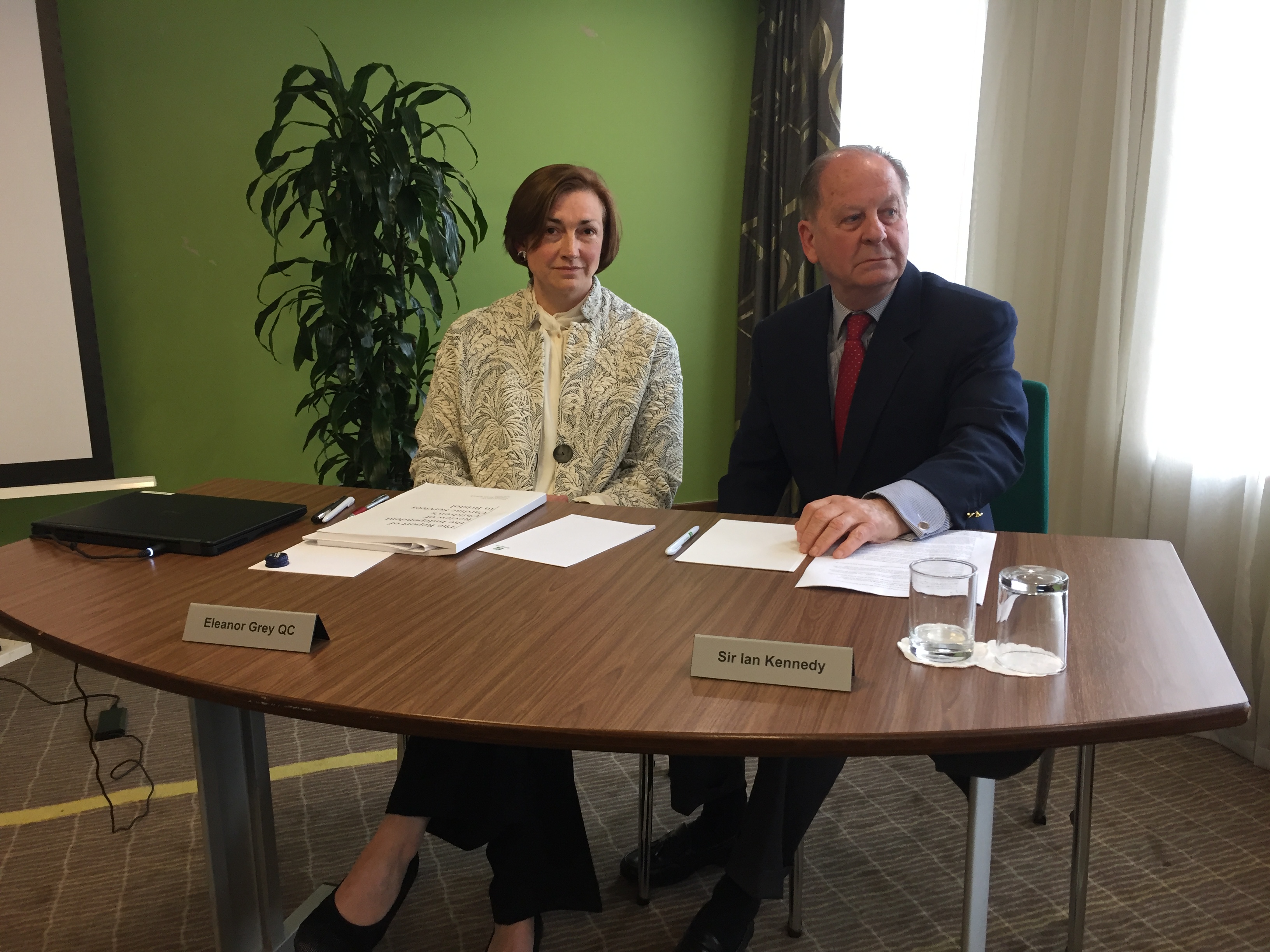 The Bristol Review was launched in 2014 after the University Hospitals Bristol NHS Foundation Trust was accused of a catalogue of neglect and mistreatment of babies and children with heart problems.
Today's findings say the children's hospital outcomes of care were broadly in line with other centers around the country.
But, it did find that between 2010 and 2012 especially, nurses on Ward 32 were regularly put under pressure because there weren't enough staff, and a lack of nurses with the right skills. This led to children being put at a risk of harm.
Eleanor Grey QC, chair of the report, said: ``This report is the result of two years of meticulous work. We gathered a vast amount of information from families, staff and experts. I wish to express my gratitude to them for their involvement and co-operation.
``The review's focus has been on the families who came forward and shared with us their experience of the treatment their children received. Some received good care and had good outcomes.
``Others did not. Our work has centred on the issues raised by the children whose treatment was complex and who experienced complications, and for whom in many cases the outcomes were poor.
``I want to express my sincere thanks to all the families, in particular to those for whom recounting their experience was painful.
``We have made 32 recommendations in our report. They require action not just on the part of the Bristol Royal Hospital for Children but also NHS England and the Department of Health.
``I hope and expect that they will be implemented in full, and as swiftly as possible.''
The Bristol Review team has been contacted by 237 families whose children were treated at the Bristol Children's Hospital.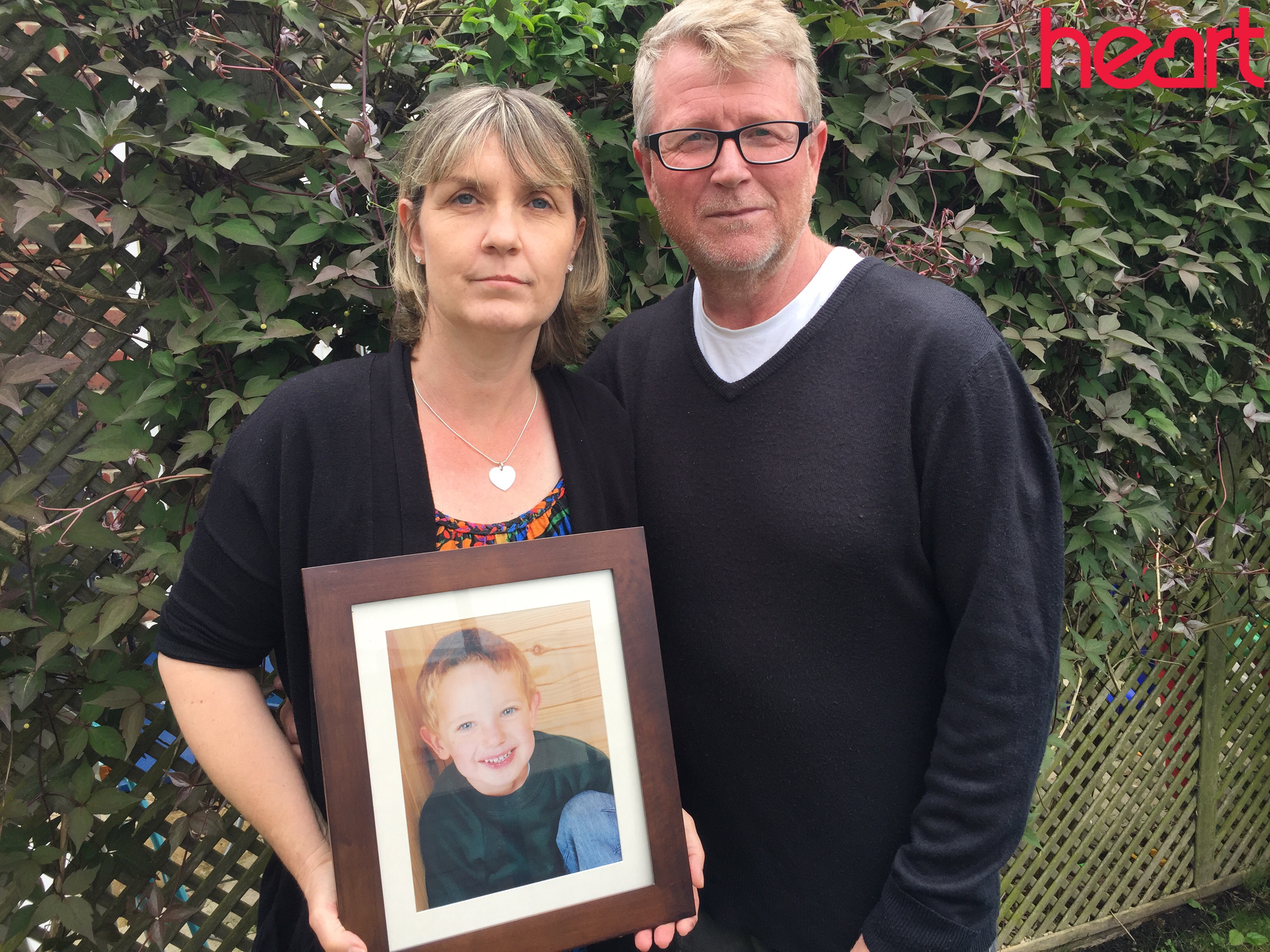 Yolanda Turner's son Sean died aged four in March 2012 from a brain haemorrhage after previously suffering a cardiac arrest while on the ward following complex heart surgery.
``I expected a more aggressive investigation, I don't feel it has. But saying that we have got the awareness of how bad Ward 32 was,'' Mrs Turner, 48, said.
``I don't think it has gone far enough. Certainly within Sean's own report there are areas we feel that the review has not gone far enough, they have not been brave enough to really properly investigate.
``We still feel there are areas that are whitewashed over, ignored, it's disappointing.
``A lot of the families are unhappy with their personal reports, they are all very upset with their personal reports, feel it's a cover-up, feel it's a whitewash.''
Robert Woolley, chief executive of University Hospitals Bristol NHS Foundation Trust, said: ``We fully accept the findings of these reports and welcome their publication as a way to learn from mistakes.
``We are deeply sorry for the things we got wrong - for when our care fell below acceptable standards, for not supporting some families as well as we could have and for not always learning adequately from our mistakes.
``This undoubtedly added to the distress of families at an already very upsetting time for them. We didn't get it right for these families, and I'd like to apologise to the families unreservedly, on behalf of everyone at the Trust.
``We're pleased that the review found evidence of really good care and acknowledges the substantial improvements we have made, but we want to get our care right for everyone, every time, especially so when it involves children.
``If any family has further questions or concerns about their child's care we urge them to contact us. We are committed to doing all we can to answer questions and concerns and to support these families as best we can.''
Mr Woolley added that the trust's care had been independently assessed as ``safe and effective'', with the last CQC inspection rating children's heart services as good.
Dr Bryony Strachan, clinical chair of the Women's and Children's Division of the trust, said an extra £2.5m had been spent since 2011 to improve care and treatment.
A further £1m has been invested to provide more staff to care for children with heart conditions, she added.