Bristol's Most Wanted
17 November 2015, 05:00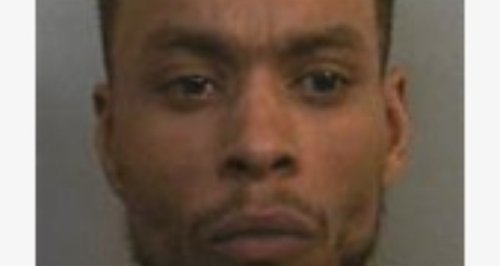 The faces of some of Bristol's 'Most Wanted' are going to be shown on a big screen across the country.
They are all wanted by Avon & Somerset Police in connection with the supply of drugs to Bristol.
Their pictures will be shown on a big screen fitted to the back of a van as part of the Crimestoppers 'most wanted' tour, which is being taken 800 miles around England.
The pictures show mugshots of Miles Phillips, 31, Keenan King, 20, Davaughn Martin, 21, Rimnele Downer, 23, Ta Shai Clarke, 24 and Warren Ivers, 31.
Gordon Chisholm, Regional Manager for Crimestoppers in the West Country, said: "Most Wanted appeals to the nation's 'arm chair' detectives - those who want to help fight crime from the safety of their own home and, above all else, anonymously.
"It was quite ground-breaking when it first launched as the first national online source of wanted individuals and it continues to be an important tool for UK law enforcement today."
Find out more here