Four Men Sentenced For Drugs Offences
24 March 2015, 18:21 | Updated: 25 March 2015, 09:44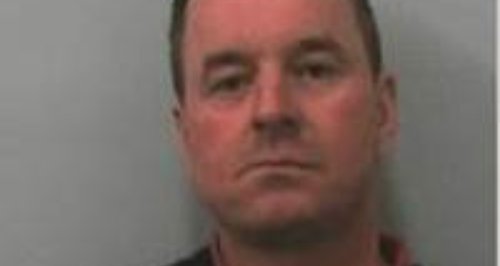 A father and son are among four people convicted for their involvement in a cocaine supply operation worth more than an estimated £330,000.
Up to 1.8kg of cocaine was being distributed from business premises in Novers Park, Knowle, Bristol.

Shaun Phillips, 46, and his 24-year-old son Ryan, both of Broadbury Road, Bristol, were involved in running the illicit operation, while Dale Bennett, 47, of Caldicott, collected the drugs to take back to South Wales.

Jordan Cornick, 25, of Broad Walk, Knowle, was involved in collecting money and helping to deliver the drugs on occasions.

All four men admitted a charge of conspiracy to supply class A drugs at Bristol Crown Court.

Ryan was sentenced to six years and six months' imprisonment, while his father was sentenced to four years' imprisonment.

Bennett received a five-year jail sentence while Cornick was given a two-year jail sentence suspended for two years, as well as 200 hours of unpaid work and a six-month curfew.

Investigating officer Det Insp Jonathan Deane said:
"We've disrupted a sustained and criminal enterprise involved in dealing a large amount of cocaine over a significant amount of time.

On Thursday 4 December 2014, about 208 grams of cocaine with a purity of 68% was recovered. The street value was estimated to be £37,000.

However there were at least nine evidenced transactions between this group of defendants so we believe the real amount of cocaine which has changed hands is closer to 1.8kg with an estimated street value of £330,000.

I hope this sends out a clear message about how seriously we take the illegal trade in class A drugs.

Drugs ruin lives and we'll be relentless on bringing those who are involved in this type of criminal activity to justice."