Health Warning After Theft In Yeovil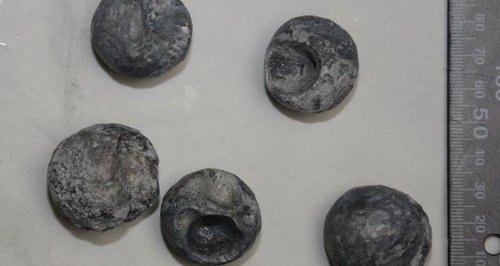 Thieves have stolen some metal from a factory in Yeovil which police are warning could be a health risk to the public.
Between 9pm and 9.20pm last night (30/03), two offenders broke into South West Metal Finishing on Limber Road, Yeovil.

During the burglary, the suspects removed a large quantity of metal from chemical trays within the building.

This metal has been identified as Cadmium which has been chemically treated and, as such, may pose certain health risks to the public.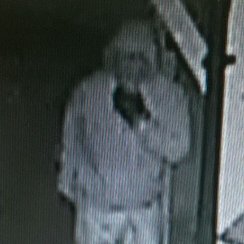 Anyone who comes into contact with this material is advised not to touch it and should seek medical attention should they have done so.

Anyone with information on this incident should call us immediately on 101 quoting crime reference number 32167/15 or Crimestoppers on 0800 555 111 where information can be left anonymously.