Man Jailed For Life For Wife's Murder
10 April 2018, 17:16 | Updated: 10 April 2018, 17:23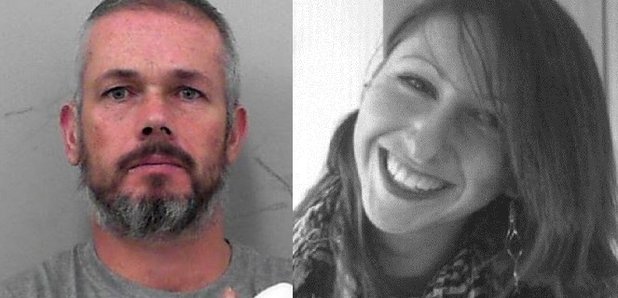 A man from Nailsea who murdered his wife and left their two little boys to find her body has been jailed for life
Andrew Tavener stabbed Claire 10 times at their home in Brendon Gardens back in January. The 45-year-old then ran away and tried to take his own life by lying on the tracks at Nailsea and Backwell train station.
Police found him with a significant hand injury after he had been hit by a train. While standing on the platform, he admitted he had killed his wife.
Detectives weren't able to question Tavener straight away as he spent a few weeks in hospital getting treatment for that injury, having lost several fingers.
A judge has told him today that he will spend at least 16 years and eight months in prison before he will be considered for release.
Detective Inspector Mike Buck said: "Claire's brutal murder has devastated her family and I know it will take them a long, long time to adjust to life without her. Her boys have to grow up not just without their mother, but with the knowledge that their father is responsible for her death. This was a senseless crime and one which we have been given no explanation for as Tavener refused to answer any questions in interview. Claire's boys, along with the rest of her family, have shown tremendous resilience and courage in dealing with this tragedy and my heart goes out to them as they continue to rebuild their lives."
In a statement, Claire's family said: "Our lives now, will never be the same. Nothing can bring back our daughter. Claire was a very special young woman loved by so many. We will miss her love for life, positive outlook and sense of humour. Now, because of her unnecessary tragic death, she will never see her boys grow up."