Nepal: West Families Wait For News Of Loved Ones
27 April 2015, 14:23 | Updated: 27 April 2015, 17:14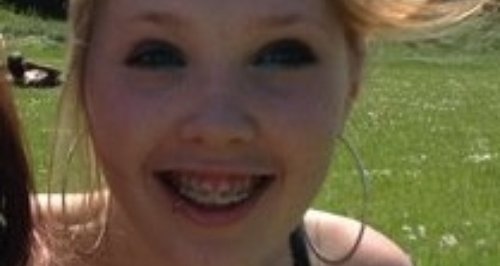 A Bath family are anxiously waiting for news of a 20 year old who is missing following the earthquake in Nepal.
Susannah Ross arrived in the country last month to work on a farm and to travel, but she hasn't been in contact with her family and friends since Friday.



They believe she was due to start a 20 day trek in the area.

Susannah's name appears on a list of Britons believed to be missing, compiled by the International Committee of the Red Cross (ICRC) and now a social media campaign has started to find her.

Two others on the list have now been in touch with the family to say they are safe, Sam Bond, from Doynton and 77 year old Norah Arscott, who's family are from Somerset.