Six Sex Offenders Wanted By Police
10 March 2015, 05:08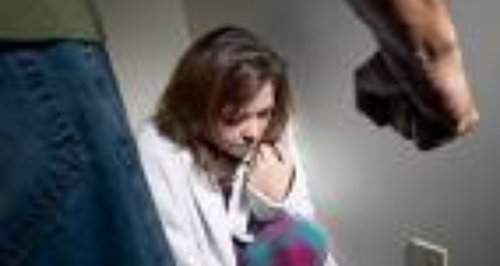 New figures show six registered sex offenders are currently wanted by Avon & Somerset Police.
The research from the Press Association has found one offender has been missing for four and a half years and another for three years.
In response Superintendent in charge of Offender Management, Intelligence and Safe Guarding, Carolyn Belafonte, said: ''Avon & Somerset Police along with partner agencies, including the National Probation Service, manage and supervise 1240 registered sex offenders across our Force area. We use an excellent process for sharing information about offenders which all agencies are committed to. Six offenders are currently wanted by Avon & Somerset Police for failing to notify us of a change of address; we believe they are abroad and steps have been taken to locate them.
''We take managing our offenders very seriously. We have already rolled out IRiS in Bristol which is a team of professionals from different agencies who assist offenders who are at a high risk of causing serious harm to the public or their previous victims. We are currently working with partners to share this good practice throughout our Force area.
''We strategically prepare for an offenders release into the community, which is initially on licence and requires them to live under stringent controls.
''A risk management plan is developed by partner agencies which takes into account the individual in question and their offences. Offenders have weekly joint meetings between police and probation and may have conditions in place such as exclusion zones and may be prevented from living and working in certain areas.
''When an offender is missing, they become a wanted person. Routine and regular enquiries are made; previous addresses, known contacts and aliases are checked. Contingency plans are in place to notify and protect previous and potential victims. This information is also shared between partnership agencies.
''Every step is taken to minimise potential harm to victims and potential victims. If you are or have been a victim of sexual abuse, you will always be treated with sensitivity and consideration. If you have been the victim of sexual violence, or if you know of a family member or friend who has, we would prefer to speak to you on the phone (by calling us on 101) or in person.''