Tributes To "Beloved Son" Killed In Crash
16 July 2018, 12:25 | Updated: 16 July 2018, 12:35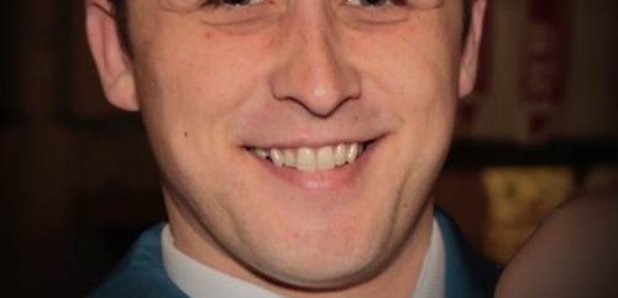 A man who died in an early morning crash in Westerleigh in South Gloucestershire has been named.
27-year-old David Jenkins was driving an Audi A6, which crashed into a wall on Westerleigh Road at about 4:15am on Sunday 8th July.
A second person also died.
David's family have released a tribute to him, which says: "Beloved son, brother, uncle, godfather and friend to all, he sadly passed on the morning of July 8. He will be sadly missed by all. As a family we ask for privacy and time to grieve. Our thoughts are also with the families of those also affected by this tragedy."