West: Calls To Reverse Ban On Term Time Holidays
3 June 2014, 06:00
A Westcountry mum says she is worried new rules stopping parents taking their kids on holiday in term time is teaching bad lessons.
Since last September headteachers have only been allowed to approve any leave during term time in exceptional circumstances. Karen Wilkinson from Marshfield near Bath set up 'Parents Want A Say' to campaign for the rules to be relaxed again to how they were before and give schools the discression to grant up to 10 days leave per year.

She is telling Heart some parents are being advised by schools to lie about taking their children on holiday, and pretend that they have been ill instead.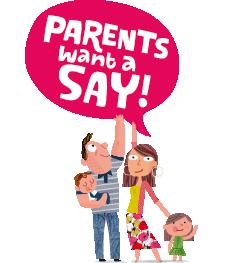 The campaign group say the changes will adversely affect a lot of families who cannot afford the cost of a holiday in school holidays. They also argue that all business can allow their staff to be off all at the same time.

More than 200,00 people have now signed Karen's petition.

You can find out more about the campaign, and sign the petition HERE.