Woman Sexually Assaulted In Bradley Stoke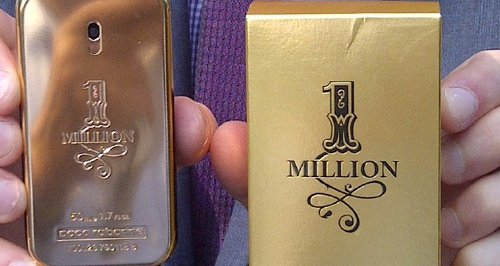 Police investigating an alleged sexual assault in the Bradley Stoke area on Saturday (6th June) want to speak to every local man who wears a certain type of aftershave.
A 22 year old woman was on her way home from a night out at around 11.45pm when she was attacked in an area between the underpass and Three Lakes, near The Bluebells road.

Police want to hear from anyone in the Bradley Stoke area who knows a man who wears Paco Rabanne 1 Million - the perfume the attacker's victim, a 22-year-old woman, has identified.
Detective Inspector Dom Graham, leading the investigation, said: "This was a particularly nasty and unprovoked stranger assault. I want the public's help with any aspect of this enquiry, and my appeal today is - if you know anyone who wears this aftershave, call us on 101 or on Crimestoppers on 0800 555 111. Your information could lead us to this man and help solve this case."
Police have been carrying out extra patrols in the area, a path called Concorde Way that runs beneath Bradley Stole Way. Signs appealing for information have been put on fences and lampposts, and officers have carried out house-to-house calls and have spoken to people who use the route.
There will be an increased police presence in the area on Saturday - a week after the attack - as officers step up their appeal for witnesses and information, and also reassure the public.
Det Insp Graham said: "Bradley Stoke is a safe place to live, but in the light of this assault our advice is for people to be vigilant, be careful and to keep yourself safe."
If you can help, call 101, quoting reference 59726/15.