Paulina goes Over The Edge - Let's get her to a grand sponsorship
22 August 2018, 10:20 | Updated: 23 August 2018, 09:30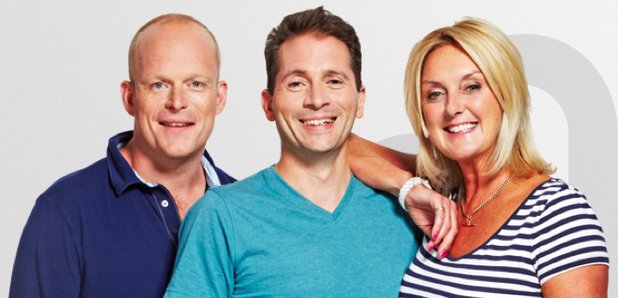 Ed and Troy have signed up arcrophobic Paulina to abseil off a 140ft cliff face at Uphill, Weston-Super-Mare!
But there's one problem, Paulina HATES heights, and REALLY doesn't want to do it! But she's agreed to abseil the cliff face, IF we can raise £1000!
So if you want to give to Hearts charity, Global's Make Some Noise, and be able to watch Paulina face her fears, you can sponsor her!
And you can face your fears too, Over The Edge is on Sunday September 23rd at Uphill, Weston-Super-Mare, sign up below...