Paulina went Over The Edge!
8 October 2018, 15:03 | Updated: 8 October 2018, 15:05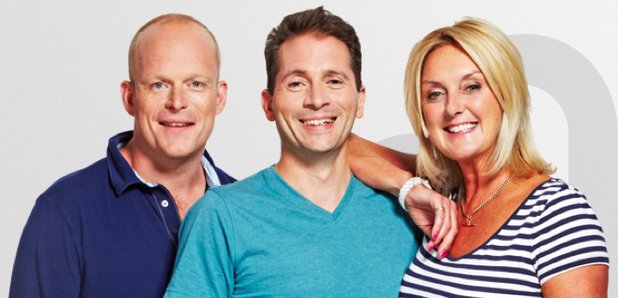 Ed and Troy surprised her at 6am, by 8am Paulina was going over the edge of a 140ft cliff face.
On Global's Make Some Noise Day Ed & Troy revealed to Paulina she'd be abseiling LIVE on the breakfast show that same morning.
At 6:10 she found out what she had to do, by 6:20 Paulina was on her way to Uphill near Weston-Super-Mare and by 8am Paulina was walking down the side of a HUGE cliff face.
Here's how it all went down:
A massive thank you to everyone who sponsored Paulina, find out more about Global's Make Some Noise here.
Thanks to