Troy's West Country Workout
1 February 2018, 16:55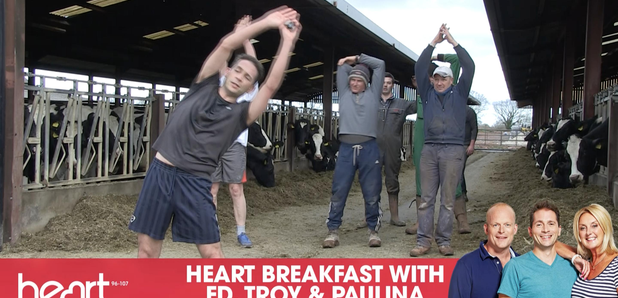 Troy wants to get the West Country fit - sign up your office for Troy's West Country Workout!
Signed up to a gym in January but never got past your induction? Get your workplace to join Troy for his West Country Workout and watch those calories fly!
>> SIGN UP YOUR WORKPLACE BELOW <<
Troy braved the cold during The Beast from the East...
We've been to Morrison's in Hartcliffe...
And we've been to a dairy farm in Iron Acton...