Bourn Hall Clinic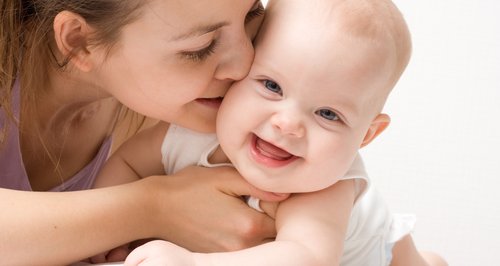 The birth of a dream. It takes something special to be the first to achieve what once seemed an impossible dream. To do it twice is exceptional.
Two years after achieving the first birth through IVF in 1978, Steptoe and Edwards achieved another first – founding a new clinic that made IVF treatment available to people with difficulties conceiving.
The clinics within the Bourn Hall group carry out more than 2,000 treatment cycles per year. This expertise and experience means they can commit a wealth of knowledge to your individual case.
When you go to any of their clinics, you'll see that every member of staff is passionate about making your dream of having a family come true. Whatever the location, you can be sure of first-class facilities and of receiving the highest quality treatment and care.