Gasway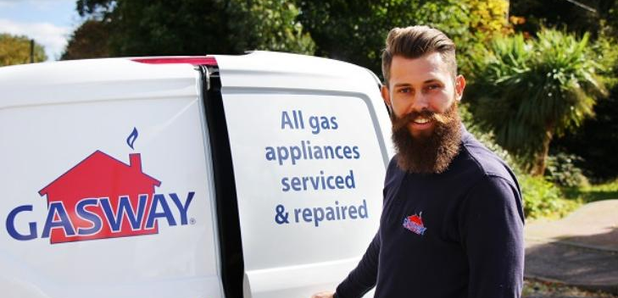 Gasway is leading specialists within the gas appliances and boilers market. Not only are they a quality operation and a big regional player but they also have the track record and the credentials to prove it.
They operate with all the proper governance you would expect from such an established reputable company.
Amongst other large scale projects, they specialise in delivering large public sector housing projects for local government.
They also specialise in the servicing of all gas appliances, boilers and central heating systems for domestic property owners and landlords, along with full installations and boiler upgrades.
Call -
0808 291 1066