One Leisure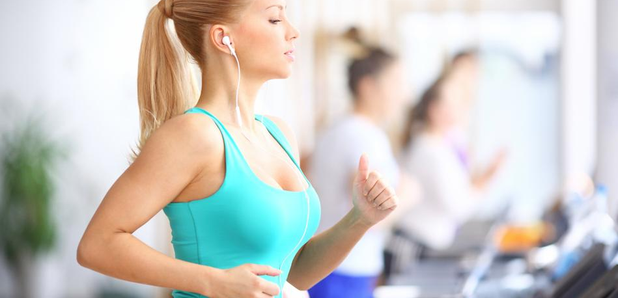 Make One Leisure your number one location for sports and leisure activities. With six locations across Huntingdonshire and no fixed contracts, get a flexible and affordable membership that is right for you.

There a variety of exercise classes as well as Cyclone Indoor Cycling, Swimming, a state of the art gym and even String Pins ten-pin bowling.

One Leisure is managed by Huntingdonshire District Council and is the in-house leisure provider for the council.