Pleasurewood Hills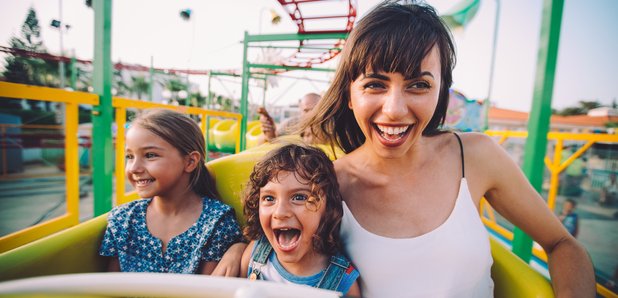 Set within 50 acres of enclosed coastal parkland and just 10mins from the seaside town of Great Yarmouth, Pleasurewood Hills Family Theme Park has so much to do and explore.
The whole family will have an amazing day out, with so many attractions to choose from including Woody's Club House, Cannon Ball Express, Woody Copters, Mody Dick, Up & Away, Mini Pirate Ship, Wave Swinger, Shiver Me Timbers, Hyper Drive, Jolly Roger, Marble Madness and LOADS MORE.
There are animals to see too including the Pleasurewood Ponies, the Birds of Paradise Shows and the Sea Lion Splash Shows.
They also offer a wide selection of places to eat and drink and where possible they use locally sourced fresh and healthy ingredients for a delicious choice of food and drinks that provide customers with a great value nutritious meal.
So, whether you're an adrenaline thrill ride seeker or looking for an exciting fun-packed day out full of precious family memories, Pleasurewood Hills has it all, it's fab fun for everyone!!
Find them:
Leisure Way, Lowestoft
NR32 5DZ
Call: 01502 586000