Mumpreneur Market Returns To The Grafton
The Grafton is giving mums with small businesses a fantastic chance to showcase and and sell their products this November.
About the Market
The Mumpreneur Market is to support new and small home-grown business in the community and such was the success of the first event, held in July, that The Grafton has decided to offer a prize to the most entrepreneurial mum of a four weeks' free trading space in the Centre worth over £2,000.
When?
The Market is running from 28th to 30th November, the market will operate from 11am-5pm every day and is located in the Great Court (just outside BHS).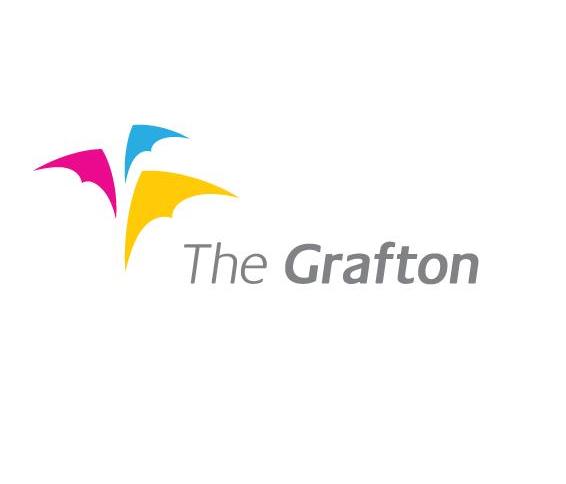 How To Win?
To win this great business opportunity the Mumpreneurs have to create a social media video diary to engage with their followers and give them insight into a daily routine of a mum juggling a business with family and children.
Kicking off on Monday 20th October, each post and video must be hashtagged #Mumpreneur & #Grafton in order to be monitored by the centre.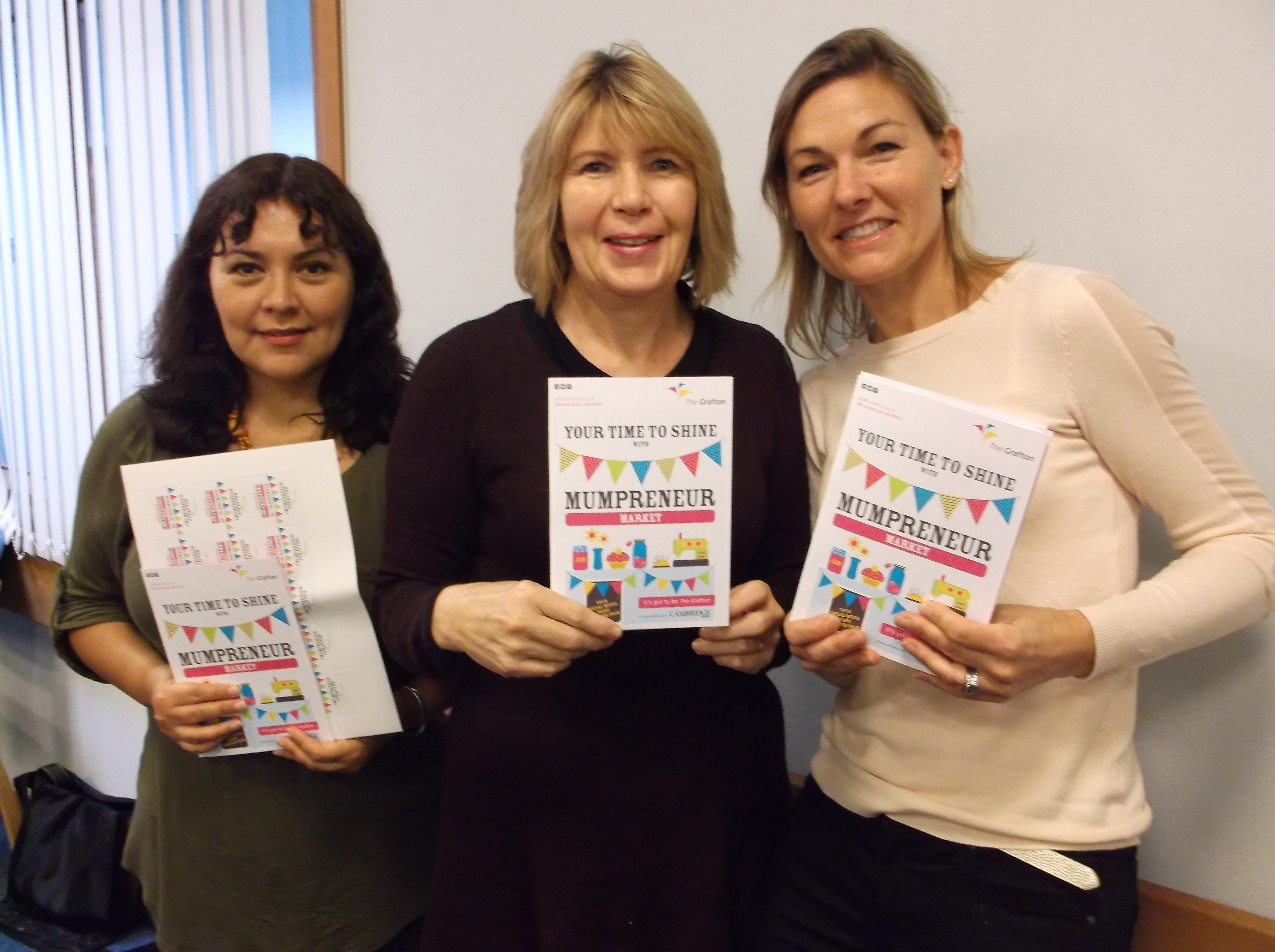 The Grafton
Situated in the heart of beautiful Cambridge, The Grafton shopping centre is ideal for a great day out with shopping, eating and entertainment. It's only a 10 minute walk from the centre of the city with ample parking, local buses and park & ride services stopping at The Grafton bus interchange.