Armed Robbery In Cambridge Leaves Cashier Shaken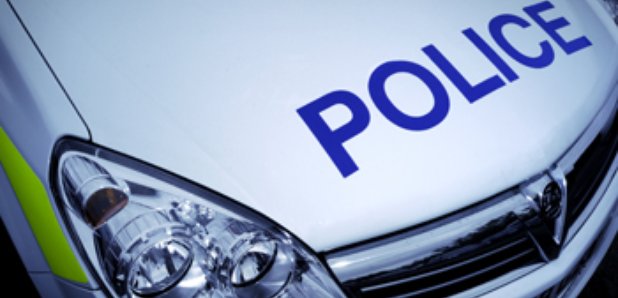 Police in the city are looking for two men who entered the shop last Thursday evening, carrying a knife and a wheel brace.
As they demanded she open the tills, one of them struck her in the face with the back of his hand.
They took money and cigarettes, and ran off towards Newmarket Road.
Descriptions of the two men are as follows:
One man was white, wearing a dark coat with white toggles, dark jeans, black trainers, balaclava and gloves.
The other was also white, wearing a cream jacket, blue jeans, black trainers with a white sole, black gloves and a balaclava.
Anyone with information is asked to call Cambridge Police on 101, or Crimestoppers, anonymously, on 0800 555111.