Boat Race Selection Process Nearing Its End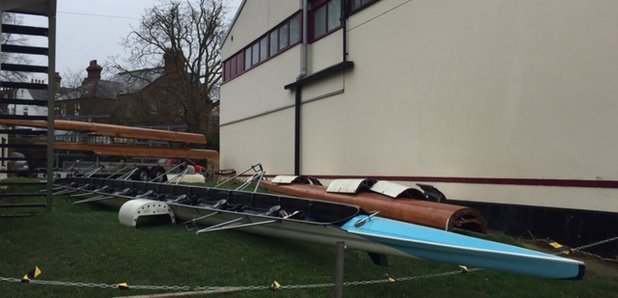 The potential squads for this year's Boat Race are in their final selection stages.
Cambridge men's won last year's event on the Thames by 2.5 lengths, breaking Oxford's run of three consecutive victories.
Heart's been down to the Goldie Boat Shed on the banks of the River Cam, to speak to some of those trying out for a place in the prestigious Blue Boat.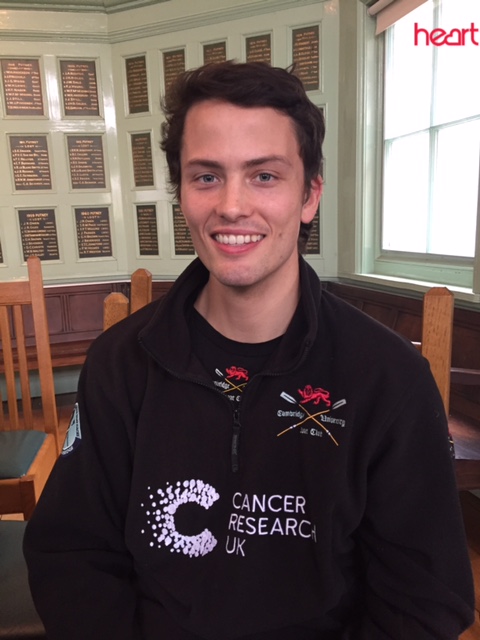 22-year-old Patrick Eble (above) is from Philadelphia, and told us what it would mean to him to represent Cambridge at the start of April.
He said: "I'm only here on a one-year course, so I really want to make it count and have the best experience possible.
"You always want to be in the top boat regardless - there's always that drive to want more. So we're never satisfied with where we're at!"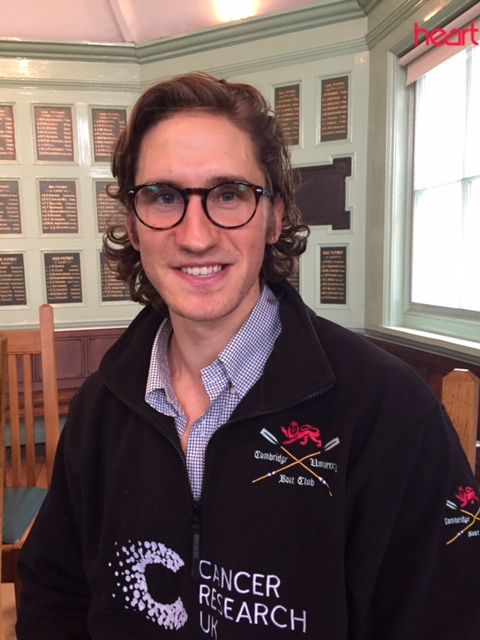 Lance Tredell (above) is the President of the Cambridge University Boat Club.
He says things can get pretty heated at times during the try-outs:
"There's nobody 'normal' here - we're all highly competitive and driven individuals.
"But the level of respect keeps the harmony. We know what everyone else is going through, because we're going through it too."
The final selection will be made on March 14.
You can catch the Boat Race on April 2.