Boris Bike-Type Scheme Comes To Cambridge
20 April 2017, 06:16 | Updated: 20 April 2017, 16:28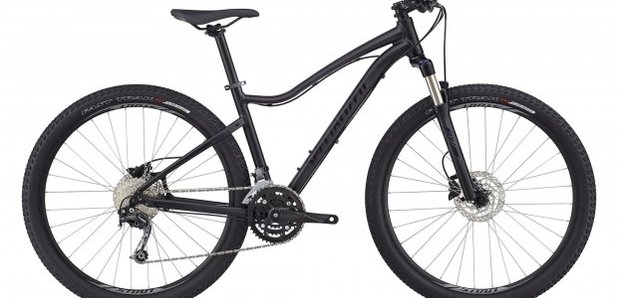 We're largely familiar with the former Mayor of London's bike scheme, where you can cycle through the capital city from one docking station to another.
But, unlike the popular Boris Bikes, these ones in Cambridge can't be "docked" anywhere.
Instead, one simply leaves them anywhere in the city that permits bikes to be parked.
It's the brainchild of Chinese firm OFO, who operate more than 2 million cycles in their home country.
From this morning, they're introducing just 20 bikes for a three-week trial.
People in Cambridge city centre have told Heart: "It's handy if you don't have a bike already."
"Leaving them all over the place isn't a good idea - what if they get stolen?"
"It's a nice idea in theory, but as someone with a big family it isn't practical for us to use it."