Cambridge: Funding For Tour De France
25 July 2013, 10:49 | Updated: 4 February 2014, 17:32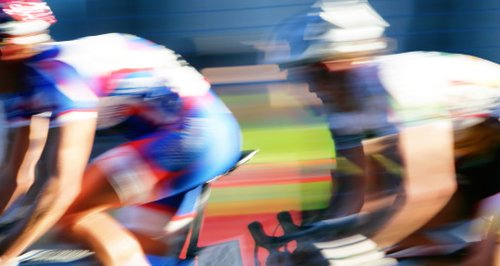 The government has confirmed it will provide up to £10 million in funding for next year's Tour De France, which includes a stage in Cambridge.
Part of the world famous cycle race will run from Cambridge to London in July 2014.
There are also two stages in Yorkshire beforehand.
The Sports Minister has also announced that the rest of the cost will be met by local authorities and partners involved in the event.
However, both Cambridgeshire County Council and Cambridge City Council have previously said that they will not contribute money towards the event.
Sports Minister Hugh Robertson said: "The Tour de France is the biggest event in cycling and for this country to host the Grand Depart is a real honour.
We want to help deliver a world class event that boosts all local economies where the race will pass through and encourages more people to get involved in cycling.
I look forward to working together with all the key stakeholders in achieving this."
Meanwhile a new organising committee has been set up to deliver the two road stages in Yorkshire that begins in Leeds on July 5 2014, and the third stage from Cambridge to London shortly afterwards.
This committee has representatives from councils in Cambridge and Yorkshire.
The board will be chaired by Sir Rodney Walker.
Sir Walker said: "I am honoured to have been asked to lead the Board, and confident that I will be able to bring together the very best skills in Yorkshire and expertise from across the UK to deliver an excellent event we will all be proud of."