Cambridge: New Flights From Airport
2 September 2013, 06:00 | Updated: 2 September 2013, 13:08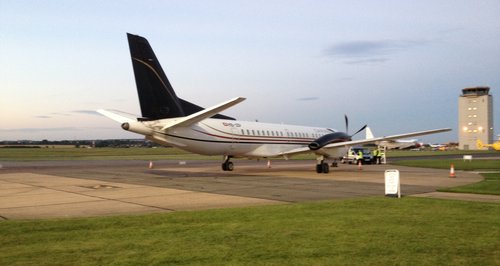 New European flights from Cambridge Airport have started running.
Scheduled flights today (Monday) began to mainland Europe destinations including Amsterdam, Paris, Milan and Geneva.

As well as providing Cambridge residents with an international gateway, it's hoped the new routes will also attract more tourists to Cambridge and boost the city's economy.

Head of Business and Route Development at Cambridge Airport, David Surley told Heart about the new type of passengers they hope to attract: "Short break destinations to places like Amsterdam and Paris which are always popular.
Equally we'll be seeing people going off for a week's holiday in the Italian Lakes or the Swiss mountains."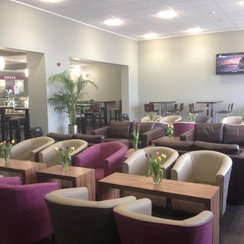 For work it makes things ever so much easier - we have regular city and shuttle buses stoppping outside the airport and you can drive here from anywhere in the region very quickly."
An agreement between Darwin Airlines, which is running the Cambridge to Europe services, and Etihad, means passengers also now have access to destinations further afield, such as Australia, via Cambridge.
The tie-in means passengers can check their luggage in at Cambridge and not have to worry about picking their bags up until they have reached their final destination.
Passengers catch a flight from Cambridge to an Etihad 'hub' such as Amsterdam, and then get a connecting flight to their destination.