Cambridgeshire: Bottle Recall
2 August 2013, 10:51 | Updated: 2 August 2013, 12:24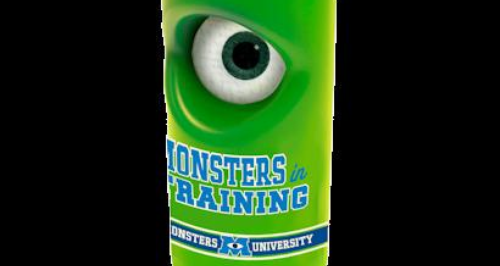 A St Neots company is recalling one of its sports bottles, because it may be a choking hazard.
Spearmark International is advising customers, who have bought a 'Monsters University' branded Plastic Sports Bottle, that in rare cases the spout can be pulled out of the cap, presenting a possible choking hazard.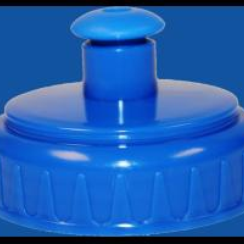 As a precaution, Spearmark is asking anyone who has this bottle to send the cap only to Spearmark International Ltd, Howard Road, PE19 8GA for a full refund including postage.
A spokesperson from Speakmark said: "No receipt is needed but please tell us where you bought it. Alternatively please take the bottle back to the store where it was purchased for full refund.
"The bottle may have been bought on its own, or as part of a 'Bag and Bottle Set'.
"The product code numbers are 80902 and 93761
"No other Spearmark or 'Monsters University' branded products are affected by this recall."
The company has apologised for any inconvenience.