Cambridge: City Streets Amongst Most Expensive
28 December 2013, 09:00 | Updated: 28 December 2013, 09:08
Five streets in Cambridge have made into a list of 250 roads featuring the most expensive homes, on average, in the country.
The London borough of Kensington and Chelsea is home to six out of the 10 most expensive streets in England and Wales, a report has found.
For the second year running, Egerton Crescent in South Kensington was named by Lloyds Bank's report as the country's dearest place to live, with homes there having a typical price tag of just under £7.4m.
Lloyds used Land Registry house sales figures between 2008 and 2013 to compile its report. It found eight of the 10 most expensive streets in East Anglia were in Cambridge. Barrow Road was named as the region's most expensive street, with the average house price sitting just below £1.5m.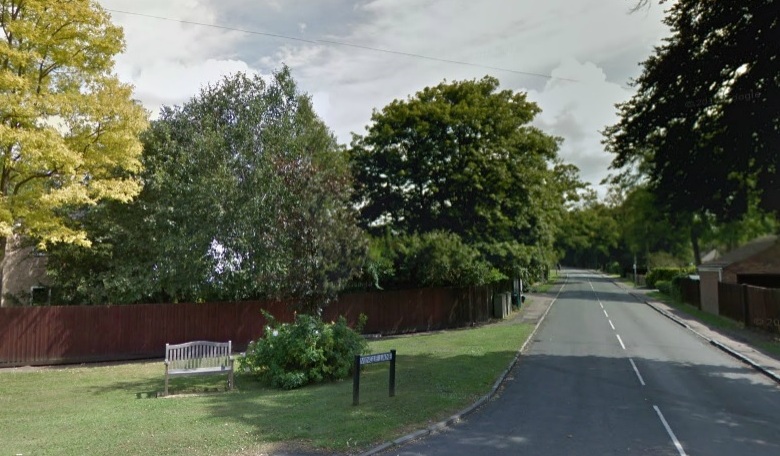 Pictured, is Mingle Lane in Cambridge. This is one of the most expensive streets, not just in Cambs, but across East Anglia
Here are the most expensive streets in England and Wales according to Lloyds Bank, with the street followed by the average house price:
1. Egerton Crescent, Kensington and Chelsea: £7,369,000
2. The Bishops Avenue, Hampstead: £6,203,000
3. Cadogan Square, Kensington and Chelsea: £5,746,000
4. Prince Consort Road, Kensington and Chelsea: £5,499,000
5. Drayton Gardens, Kensington and Chelsea: £5,234,000
-
94. Barrow Road, Cambridge, £1,487,000
115. Mingle Lane, Cambridge: £1,294,000
217. Hills Road, Cambridge: £1,019,000
225. Coppice Avenue, Cambridge: £994,000
247. High Street, Cambridge: £832,000