Lakenheath: Crash Investigation Could Take Six Months
14 January 2014, 11:20 | Updated: 14 January 2014, 11:25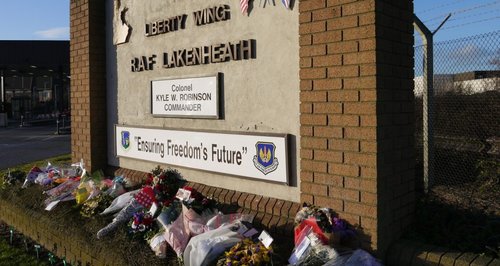 A week since the crash that killed four US aircrew, Heart is being told we may not know what caused it until the summer.
As the investigation into last week's helicopter accident continues, the 48th Fighter Wing says it is grateful for ongoing support from UK civilian and military authorities, and from the local community in East Anglia.

"I would like to thank you all for your warmth and kindness," said Col. Kyle Robinson, 48th Fighter Wing commander. "We've seen your support in so many forms this past week as the wing has come together to support the families and members of the 56th Rescue Squadron."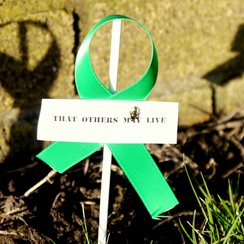 Capt. Sean Ruane, Capt. Christopher Stover, Tech. Sgt. Dale Mathews, and Staff Sgt. Afton Ponce, who were killed in a helicopter accident last Tuesday night, have been returned to America, where an official ceremony for each Airman will take place in accordance with his or her family's wishes.

At the crash site at Cley Marshes in North Norfolk a cordon and no-fly zone over the site will remain in effect as long as personnel are present.

A second helicopter that had remained at the investigation site since landing there to provide assistance the night of the accident, returned to RAF Lakenheath at around 4 p.m yesterday.

"We have a team of highly-qualified officers working day in and day out to determine the cause of the accident," Robinson said. "At this time we can't speculate."

While still in the early planning stages, a memorial service to honor the fallen Airmen has been scheduled for Friday afternoon at RAF Lakenheath.