Lakenheath: Image Of Stolen Bag Released
3 March 2014, 12:10 | Updated: 3 March 2014, 12:15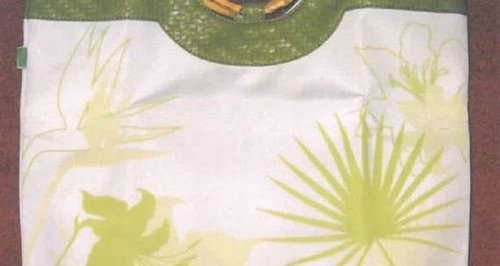 Police investigating an attack on an 89 year old woman, during a burglary in Lakenheath, have released a picture of a bag believed to have been stolen.
The victim, Connie Hallford, who agreed to waive her anonymity, was in her living room in Arrowhead Drive, between 7:45pm and 8:05pm on Monday 17 February, when she heard a loud bang at her front door.
She got up to see what was happening and saw three men running into her home.
One of the men hit her on the head, knocking her to the floor and made a demand for money.
The men searched the house before leaving via the back of the property.
A bag is believed to have been stolen during the burglary and officers are issuing a photo of a similar bag and asking residents in the area to check around their properties, in their gardens and bins.
Dog walkers are also asked to keep an eye out for the item as it may have thrown away nearby.
Officers are asking anyone who thinks they have located the bag not to touch it but to contact Bury St Edmunds CID immediately on 101.