Trespassers On Cambridge Rails Soar In 12 Months
13 April 2017, 09:00 | Updated: 13 April 2017, 09:21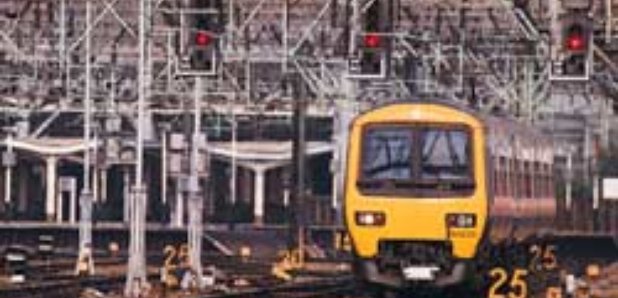 The number of people risking their lives trespassing on railways in Cambridge has hit a five-year-high.
There were around 120 cases last year, according to Network Rail.
That's a 41% rise since 2015.
Kate Snowden, from Network Rail, says it's not just the obvious people who take risks.
She told Heart: "From the very young, to school children, to the elderly - everyone seems to be doing it.
"If a train hits you, it's probably going to kill you.
"A glancing blow, or a trip, can leave you with life-changing injuries - and that's what tends to frighten young people more.
"Unlike death, they don't think something like that is a reality."