Tributes Paid To Grandfather Killed In Royston Fire Engine Crash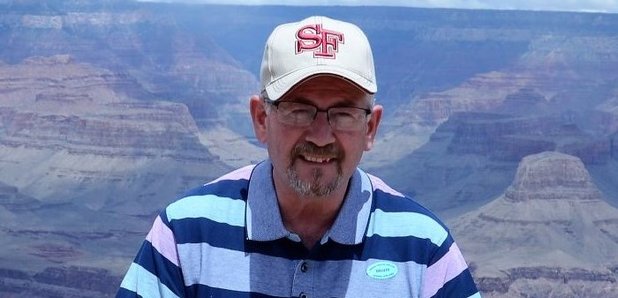 58-year-old Mitchell Bailey was well-known in the Herfordshire town, mainly for his long-standing role as a school governor.
His three children - Charlotte (30), Alyce (27), and George (21) - said: "Dad would always take care of Mum. He would always get up and make her a cup of coffee in the morning, even on his days off. He would also make us breakfast in bed.
"He was also really good at numbers; he could remember all our national insurance cards off by heart! And if you ever had a DIY problem, he would come and fix it straight away."
Mitchell, who was grandfather to two-year-old Ayda, worked at tech giant Johnson Matthey for more than 30 years.
Helping out with reading when his son attended Roman Way Primary School gave him the inspiration to become a parent governor, and later the chair of governors.
He died last Wednesday night when a fire engine, attending an emergency call, tipped over as it navigated the roundabout between Burns Road and Old North Road.