Big Town Showdown Celebrity Leaderboard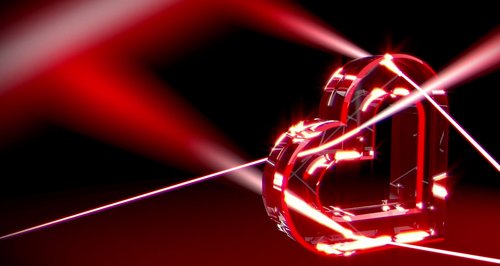 Even celebrities are trying to top the leaderboard...
The game's simple. Answer 10 easy questions as quickly as possible to get to the top of the table. But, get one wrong and we add ten seconds to the time.
Sounds easy? But which celebrity will top our leaderboard?
This is how it looks so far...
| | | |
| --- | --- | --- |
| | Celebrity | Time (seconds) |
| 1 | Mark Wright | 36 |
| 2 | Rylan Clark | 38 |
| 3 | Ricky Groves | 38 |
| 4 | Warwick Davis | 38 |
| 5 | Carol Vordeman | 45 |
| 6 | James Blunt | 39 |
| 7 | Alison Hammond | 49 |
| 8 | Steven Arnold | 51 |
| 9 | John Bishop | 51 |
| 10 | Ali Campbell | 54 |
| 11 | Dan Goodfellow | 54 |
| 12 | Ray Quinn | 56 |
| 13 | Chris Dunn | 58 |
| 14 | Peter Andre | 60 |
| 15 | Kyran Bracken | 60 |
| 16 | Nathan Sykes | 67 |
| 17 | David Hasslehoff | 70 |
| 18 | James Fletcher | 71 |
| 19 | Robson Green | 71 |
| 20 | Tony Hadley | 79 |
| 21 | Vanessa White | 90 |
| 22 | Alexander O'Neal | 103 |