Kev and Ros Speak To The Wanted
27 June 2013, 14:03 | Updated: 27 June 2017, 12:25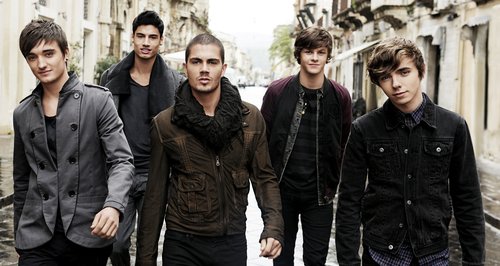 Heart Breakfast's Kev and Ros spoke to The Wanted and decided to surprise one lucky fan in a very special way!
Ever wanted to know what The Wanted think of each other? Or who is the messiest band member?
Well Kev and Ros caught up with the boys to ask them all these questions and more...
Then Kev and Ros decided to have some fun with Cambridgeshire's biggest fan of The Wanted.
Take a listen to what happened...
Kev and Ros speak to The Wanted