Internet A Song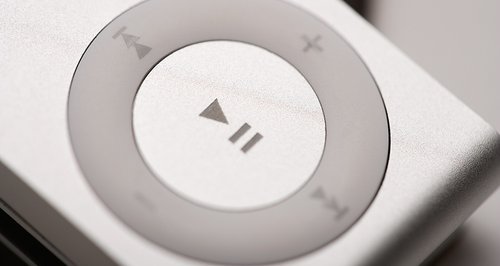 Kev and Ros have been finding out what you get when you combine classic song titles with the internet and social media...
The guys asked you to 'Internet' a song, and you all jumped at the chance to play along.
Check out some of our favourite responses, and listen back to Kev and Ros's top 5 below...