Kev & Ros' Dating Help Line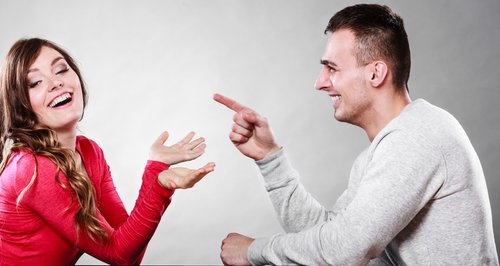 Planning a first date? Worried you won't know what to say? Kev & Ros might jut have the thing for you...
No one likes that awkward silence you can sometimes get on a first date.
So, Kev & Ros decided to share some wisdom with you.
They have a large supply quick questions for you to pull out of the bag just in case you ever feel an awkward silence coming on.
Kev & Ros went on some very quick dates just to show you how effective these questions can be.
The results were... varied...