Kev & Ros On Glastonbury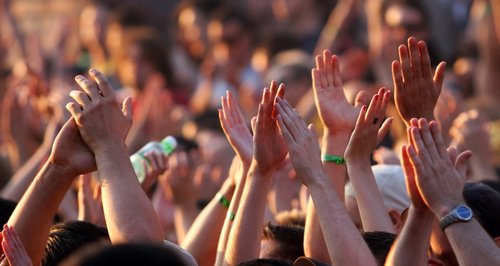 Kev & Ros have very different feelings about Glastonbury Festival. So much so that Producer Josh had to settle their argument
Glastonbury Festival is one of the most famous music festivals in the summer festival calendar.
Let's face it, we've all heard of it.
But despite it's popularity, it's not for everyone.
Kev is disappointed that he can't be there. Ros, on the other hand, couldn't think of anything worse.
To keep the peace in the studio, Producer Josh had them both pitch their arguments to in 30 seconds...