Enter The Heart Breakfast Courtroom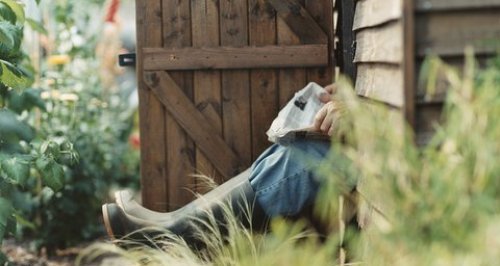 Kev has a new summer house. He wants to turn it into his 'man cave', but his partner has other ideas...
All men need a 'Man Cave' for their man things (whatever those are!?)
And Kev wants to make the new summer house his place for hammers, his dart board, and a draw full of almost empty batteries.
Sounds, like a good place to keep those things.
Kev's partner has other ideas!
She wants a 'She Shed' full of even more cushions, a craft area, and her present wrapping station.
How will they decide? And what will they turn the summer house into?
Time to turn to the Heart Breakfast Courtroom.
The Right Honourable Ros is to preside!
Time for them to step up and give their case...