Kev's Magic Shock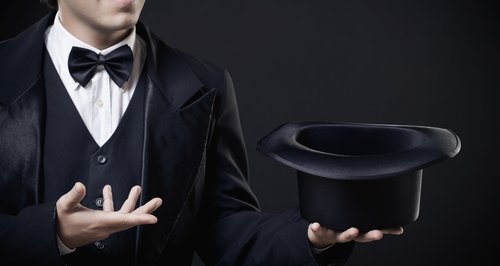 Kev explained why he's disappointed after watching the final of Britain's Got Talent.
We were all astounded by Jamie Raven's magic on T.V.
Kev was certain that Jamie would be the winner of the show, but he seemed unusually disappointed to see that Jamie didn't win.
It turns out Kev and Jamie are actually friends!
Having become friends at a charity golf day, Kev vividly remembers the trick that Jamie pulled when they first met....
"He actually ripped up a £20 note after taking it out of my wallet, before clicking his fingers and making it hole again!"
So after seeing Jamie miss out on the top spot last night, Kev gave his mate Jamie a call....