Kev's Moved Into The Office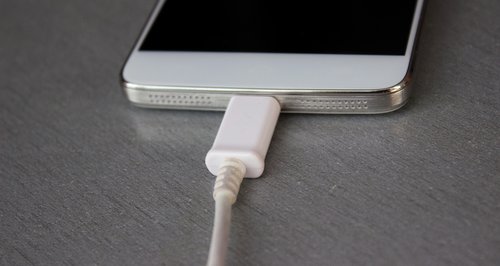 Over the last few weeks the team have noticed Kev doing some unusual things, they're worried that he's moving into the office
It all began when Kev started charging his phone at work.
Then he brought his iPad in and started charging that.
Most recently he brought a kettle into the office.
What on earth is going on?!
Kev revealed all this morning.
It turns out that Oscar (Kev's new cat) has discovered a new game.
Cable chewing!
Brilliant.
This new habit is costing Kev a fortune in new cables.
What is the solution?!
Chris in March thought he had a trick that could solve all of Kev's problems.