Kev & Ros Make Your Announcement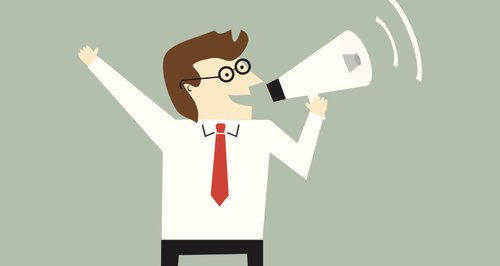 It's not just the royal couple who have good news! Kev and Ros want to announce what's happening in your life on the radio.
We've just heard the news that the Duchess of Cambridge is pregnant with a second baby! Massive news, but Kev and Ros know that we all have something that we want to shout about too!
So
We're giving you the chance to have Kev and Ros make your announcement on the radio on Tuesday morning.
So whether you've made the best breakfast in the world, it's an anniversary, or you're starting a new job, whatever it is, big or small, we want to shout about it!
Let us know your announcement below