Second To None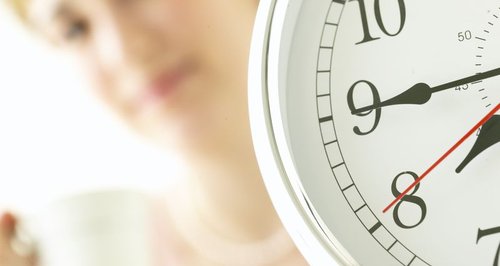 There's an extra second tonight and Kev & Ros have got some plans to make the most of it...
We all know that a minute is made up of 60 seconds.
Except sometimes it isn't!
WHAT?!
Yes, for very scientific reasons, every now and then, those clever people who keep things running need to add an extra second, or leap second, to our lives.
We all get excited about having an extra hour in bed when the clocks go back. So why not celebrate the small things too?
Kev and Ros had some great ideas about what to do with your extra second!