The Royal Baby Race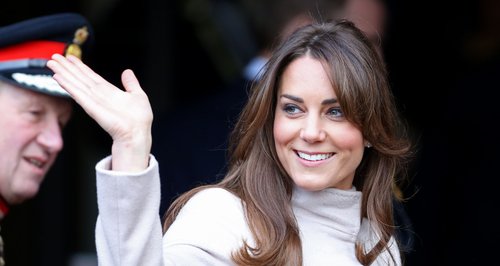 Kev and Ros have crowned a Cambridgeshire resident the Duchess of Whittlesey and have begun an usual sort of race.
The Duchess of Cambridge is due to give birth to her second baby in the next week.
But so are many other ladies who are about to become mums.
Kev and Ros wanted to give one of these ladies the chance of some royal baby fame as well.
So they crowned happy mum to be - Emily - the Duchess of Whittlesey!
Now the race is on!
Who's going to have their royal baby first? Will it be Kate or Emily?
Join Kev and Ros all this week as they check in to see how they are getting on!