Archer & Gaher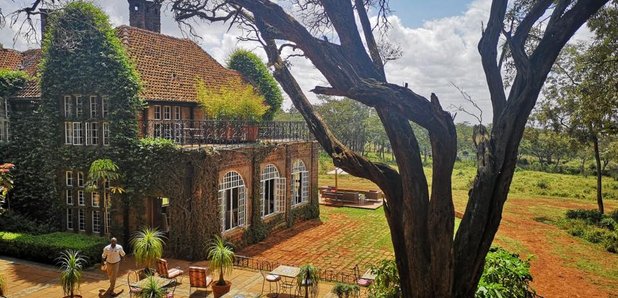 Fully independent, Archer and Gaher Adventures represent the best of all worlds, a product of decades of experience and travel knowledge with specialist partners working across dozens of fields of expertise. They are the best because they are just like you, two travel lovers who are always on the look-out for our next enchanting memory.
Archer and Gaher adventures want to bring you to an authentic taste of Africa, to immerse you in the heart of the mountains and plains, the deserts and villages in order to showcase the rich and diverse cultures, wildlife and stories interwoven across this extraordinary continent.
Archer and Gaher Adventures want to bring out the caring, mutually beneficial relationship that the people of Africa retain with the world around them and to embrace the many wonderful conservation programmes that are underway to preserve the wildlife for generations to come.
With Archer and Gaher you won't just be booking a holiday, you will be creating a journey together into the extraordinary and infusing your memories with the heartbeat of Africa.
Contact them - 01353 470570