Ferry Meadows' 40th Birthday Celebrations
13 June 2018, 17:00 | Updated: 13 June 2018, 17:34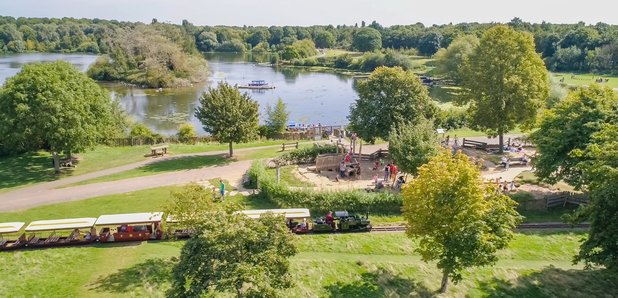 One of Peterborough's iconic landmarks is celebrating its 40th birthday and we can't wait to party with them on Saturday 30th June and Sunday 1st July from 10am – 5pm.
Celebrations include a variety of musical performances, a farmers' market, live music, teddy bears' picnic, a cinema experience and much more.
Producer Josh from Heart Breakfast will be there on Saturday between 12-4pm playing music and hosting fun activities on the stage. Make sure you get a good spot next to the stage to see a variety of talented local artists.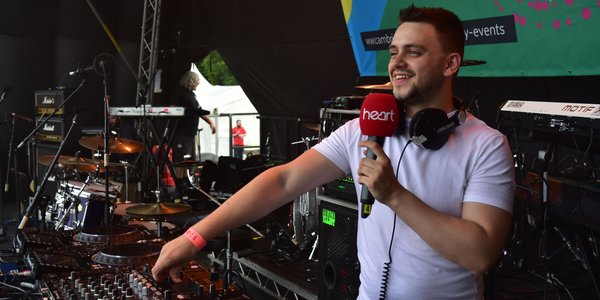 Other activities over the weekend will include performances for a variety of local groups, a pedal-powered cinema experience showing The Greatest Showman, fairground rides, a teddy bears' picnic, kids' activities, an interactive music workshop, craft fair, heritage walks, a storyteller and much more.
A 40th birthday raffle will also be taking place, giving you the chance to win some fantastic prizes from local organisations, including an overnight stay with breakfast at the Marriott Hotel, food hampers, meal vouchers, tickets to local attractions and more. Make sure you speak to a member of staff for your chance to enter.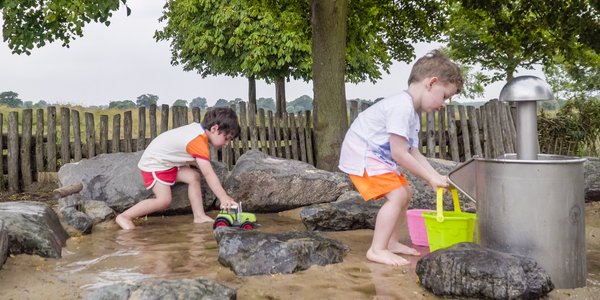 The event will kick off at 10am on both days and run through to 5pm. Why not make the most of the summer sunshine and stick about afterwards for a picnic in the sunshine or a walk around the meadows? This festival of fun, craft and culture promises to be a day to remember, whatever the weather, for families to come and celebrate Ferry Meadows' 40th birthday.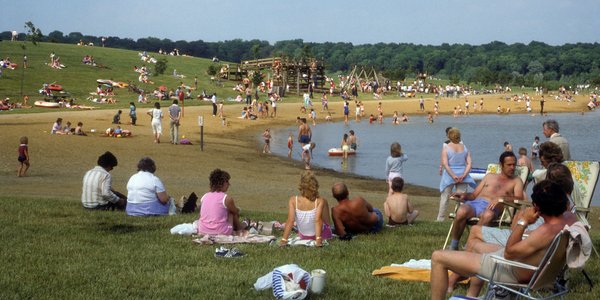 Photo of Ferry Meadows back in 1978.
Summer activities at Ferry Meadows
In addition to this kick-off event, the Nene Park Trust, who manages Ferry Meadows, will be marking this special occasion with a number of celebratory activities through the summer, such as a themed trail across the Park, a booklet for children to enjoy called '40 things to do at Ferry Meadows' and an activity weekend in September. There will also be Nene Park branded Gin and Ale, as well as a commemorative pin badge, available to purchase.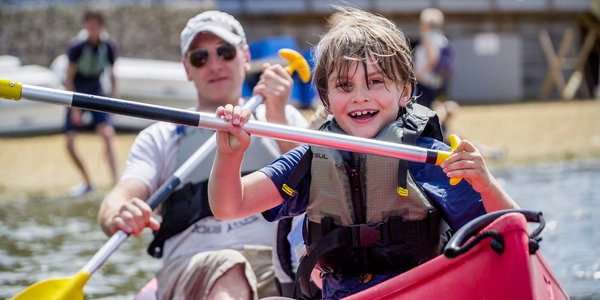 The Activity Weekend on Saturday 1st and Sunday 2nd September will offer visitors the chance to try out a range of outdoor activities including water sports, golf, cycling, a skate park, helicopter ride (pre-bookable, on Saturday only), tractor rides, mobile climbing walls and much more. The weekend will be perfect for families looking to have a bit of fun... Check out www.nenepark.org.uk for more information