Enjoy A Magical Skate On Real Ice At Peterborough One Retail Park
Back by popular demand and now under cover so you can skate whatever the weather, Skate Van Hage is open again at Peterborough One Retail Park.
Made of real ice, the rink comes complete with atmospheric lighting and festive music. It's now open until Sunday 6th January 2019 from 11am to 7pm daily. This is with the exception of Christmas Eve, when it will be open from 9am to 4pm, New Year's Eve from 9am to 4pm and New Year's Day from 10am to 4pm.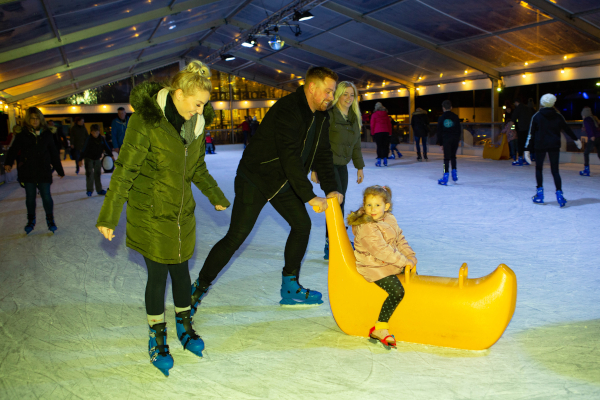 Pic: Terry Harris
The sessions are 45 minutes each, and tickets start at £5.00.
>> Find out more and book your tickets here
Kev & Ros took Santa for a spin on the ice at Skate Van Hage - make sure you watch the video above!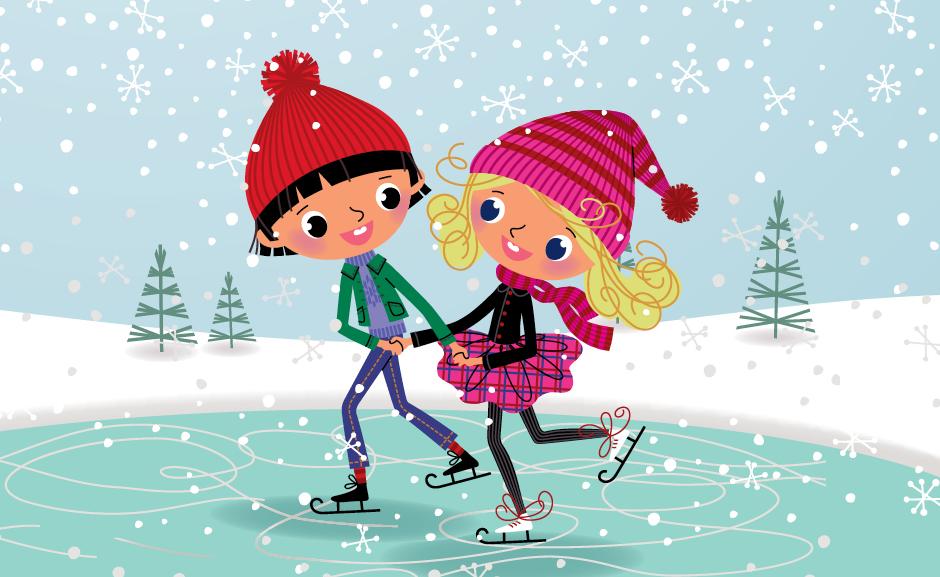 Special Events On The Ice
Disco on Ice (18+ only)
Friday 14th December 8pm to 10pm
Tickets: £10 each.
This year, they're hosting an adults-only night at the ice rink, where you'll receive a drink upon arrival and can skate along to music from the live DJ.
Skate with Santa
Monday 17th & Tuesday 18th December from 4pm
Tickets £10 each
This year, the jolly fellow with the bushy beard will be paying a visit – on ice! Santa Claus will be at the rink on 17th and 18th December where you have the opportunity to watch him skate and tell him what you want for Christmas. Each ticket includes a commemorative badge and use of a penguin skate aid.
Location
Skate Van Hage, Peterborough One (PE1) Retail Park, Eye Road, Peterborough, PE1 4YZ
T: 01733 852097
>> Find out more and book your tickets here
>> Visit the Peterborough One website here