£18.5 Million Revamp For Cambridge's Grafton Centre
5 May 2016, 07:17 | Updated: 5 May 2016, 07:45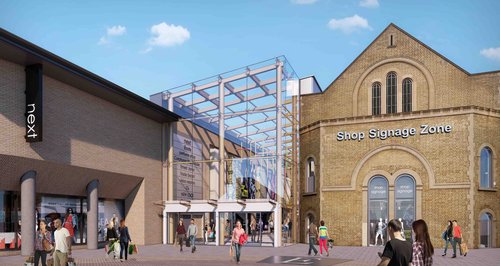 The Grafton Shopping Centre in Cambridge has announced plans for an £18.5 million makeover.
New shops are set to open and the owners Legal & General Property say they will create a more inviting shopping and dining destination for Cambridge locals to enjoy.
They also say there will be improvements to entrances, lighting and bright open spaces throughout.
Sports brand Decathlon has been announced as the first brand to join the centre, spreading over ground and first floors.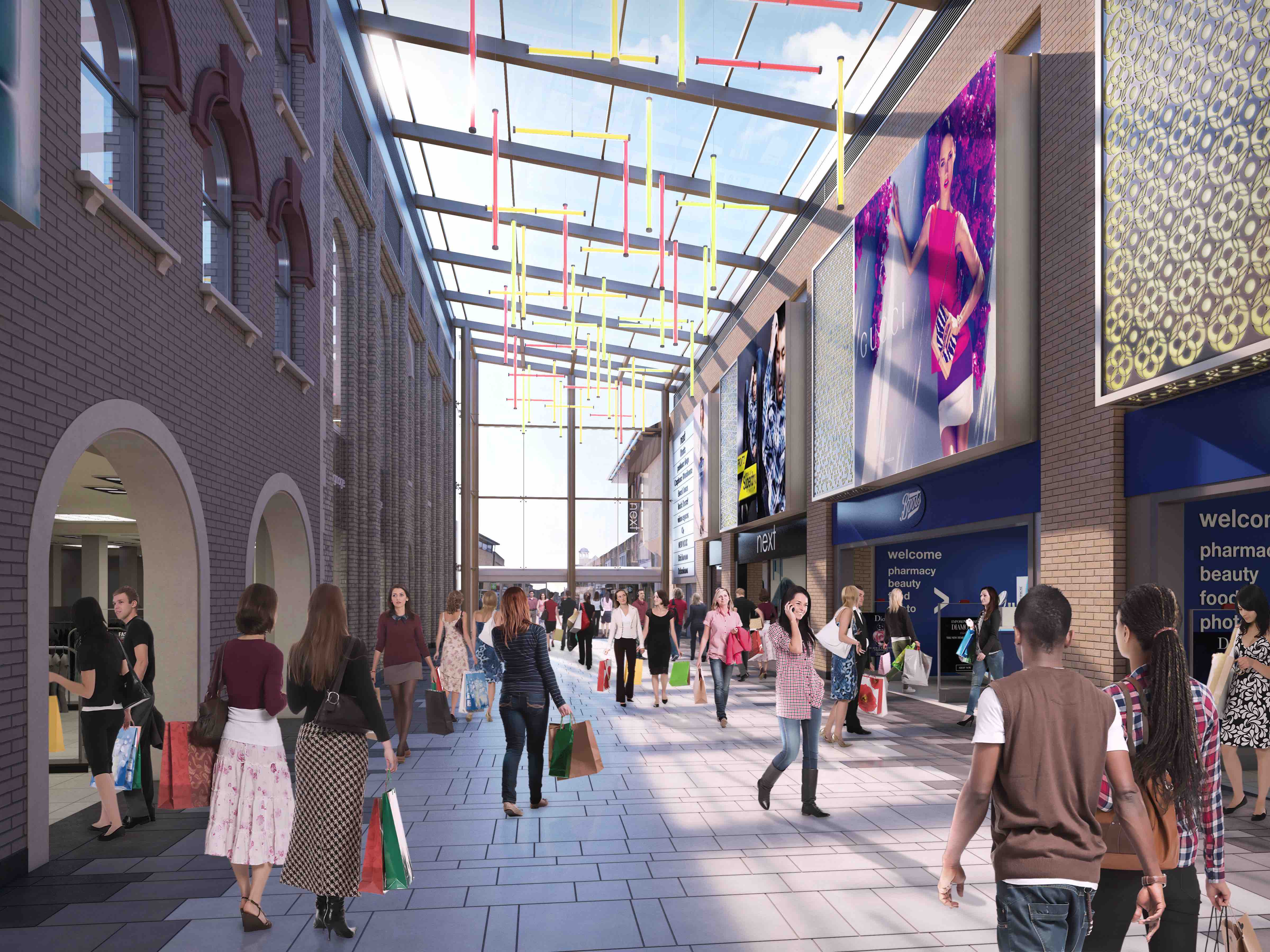 Work is planned to take place in two phases, starting this month. The Grafton will stay open throughout.
The first phase will include the creation of a new double height glazed entrance on Fitzroy Street, providing more natural light, new double height shop fronts to some of the larger stores, as well as a newly glazed roof with feature lighting.
Eden Hall, an area of the centre previously home to a collection of smaller shops, will be reconfigured to create an improved shopping environment. The Central Court will feature a new skylight and will be de-cluttered to create open spaces and offer a new dining and seating area. The first phase of work is scheduled for completion in summer 2017.
The second phase will include the refurbishment of The Great Court, and the creation of a new restaurant quarter.
The Grafton Centre will also benefit from a new brand identity.
Tom Williams, Senior Asset Manager, Legal & General Property, said: "Cambridge is a diverse and growing city and The Grafton Centre has real potential to provide an exciting retail and leisure destination for the city's growing population.
"Our vision is to improve the centre by providing new anchor opportunities for retailers and quality retail and leisure space.
"We are in talks with a number of brands, some new to Cambridge, about taking space in the centre. The Grafton will provide Cambridge with a revitalised shopping, dining and entertainment destination, within a bright and spacious environment for families, locals and students to enjoy".
The refurbishment is being managed by Cambridge-based developer Wrenbridge.